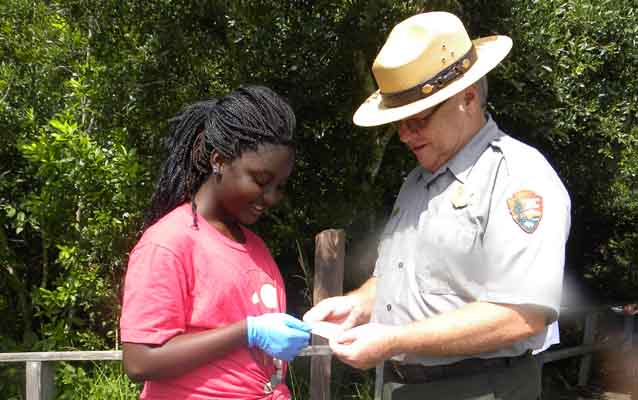 Many people love the idea of being a "citizen scientist". Helping to answer interesting scientific questions, assisting with conservation, and having hands-on experiences with nature informed by real scientific inquiry is a compelling combination for children and adults alike. But what is Citizen Science, and how does one get involved?
David Moon, Sanctuary Director of Mass Audubon's Joppa Flats Education Center in Newburyport will share opportunities for getting outdoors as a citizen scientist both with Mass Audubon and with other conservation organizations. There is a very wide range of opportunities for people of all levels of skill and training to get out and study nature.
Sponsored by the Friends of the Thomas Crane Public Library.