Wayland Free Public Library
Evening Book Group
7:00 PM - 8:30 PM
Confessions by Kinae Minato, translated by Stephen Snyder
After calling off her engagement in wake of a tragic revelation, Yuko Moriguchi had nothing to live for except her only child, four-year-old Manami. Now, following an accident on the grounds of the middle school where she teaches, Yuko has given up and tendered her resignation. But first she has one last lecture to deliver. She tells a story that upends everything her students ever thought they knew about two of their peers, and sets in motion a maniacal plot for revenge. Narrated in alternating voices, with twists you'll never see coming, Confessions explores the limits of punishment, despair, and tragic love, culminating in a harrowing confrontation between teacher and student that will place the occupants of an entire school in danger.
Evening Book Group
7:00 PM - 8:30 PM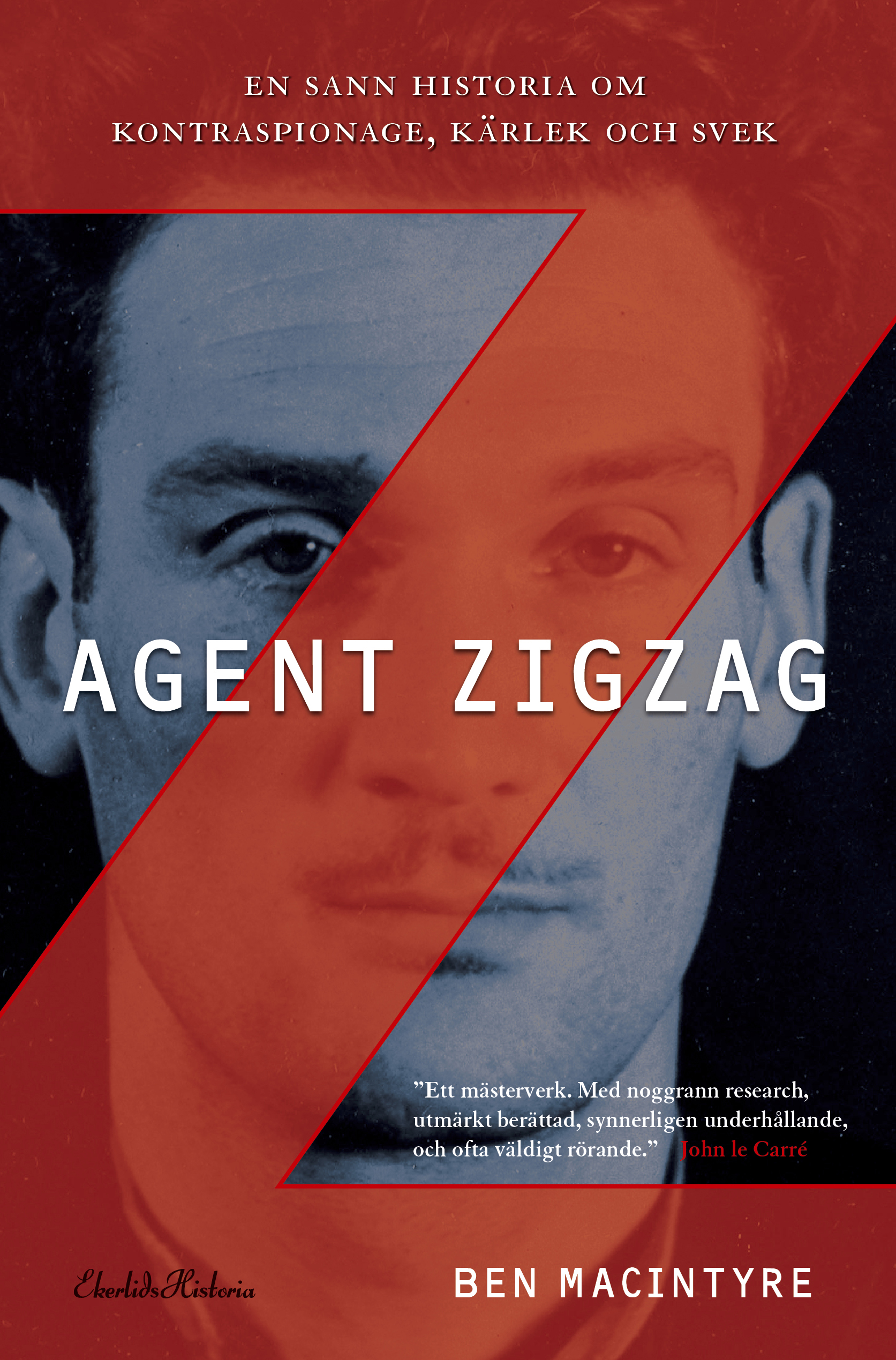 Agent Zigzag by Ben Macintyre
Eddie Chapman was a charming criminal, a con man, and a philanderer. He was also one of the most remarkable double agents Britain has ever produced. In 1941, after training as a German spy in occupied France, Chapman was parachuted into Britain with orders to blow up an airplane factory. Instead, he contacted MI5, the British Secret Service. For the next four years, he worked as a double agent, a British spy at the heart of the German Secret Service. Crisscrossing Europe under different names, weaving plans, spreading disinformation, and miraculously keeping his stories straight under intense interrogation, he even managed to gain some profit and seduce beautiful women along the way. MI5 has now declassified all of Chapman's files, allowing the full story to be told, a unique glimpse into the psychology of espionage, with its thin and shifting line between fidelity and betrayal.
Evening Book Group
7:00 PM - 8:30 PM
Contact: Brittany Tuttle 508-358-2311
Evening Book Group
7:00 PM - 8:30 PM
Contact: Brittany Tuttle 508-358-2311
Evening Book Group
7:00 PM - 8:30 PM
Contact: Brittany Tuttle 508-358-2311