Elyria Public Library System
Picture Yourself Online
Picture Yourself Online: Free Headshots from the Library!
Need a simple headshot to use online? Don't have a digital camera to shoot one? Do you have photos but need something more professional for LinkedIn or other social media platforms?
Our photographer will take your picture in front of a backdrop. You'll need a valid email address so that we can send you your photos when done.
Dress to impress and put your best face forward!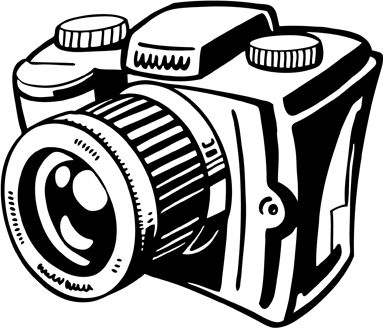 Registration Required
Date / Time::
Tuesday Mar 13, 2018

6:00 PM - 7:30 PM
Contact:
Kristine Garrett kristine.garrett@elyrialibrary.org
Location:
West River Library Second Floor Conference Room
The registration period has ended.
[ Close this window ]