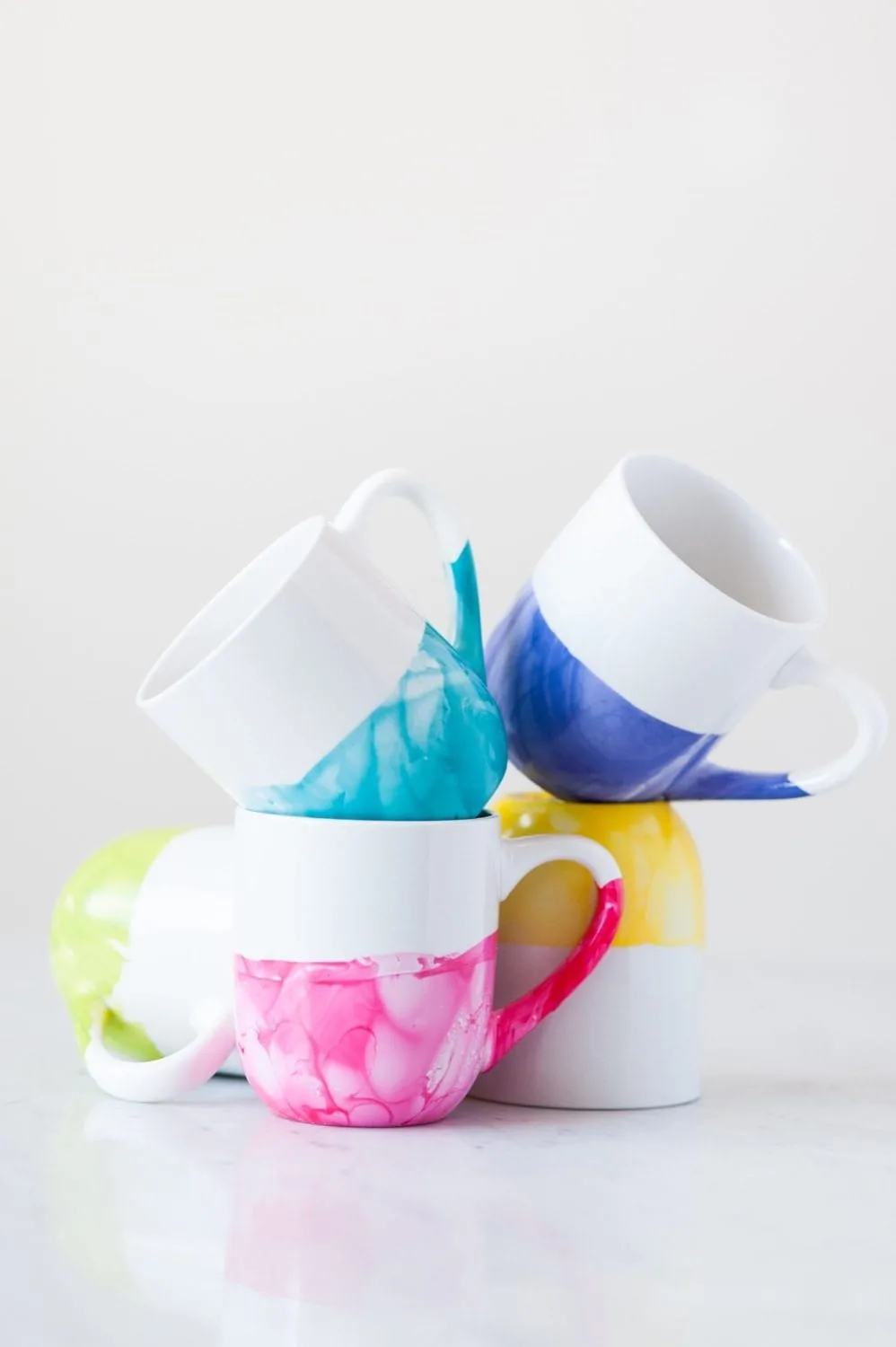 Teen Grab-N-Go Kits include supplies and instructions for a creative project. This kit contains materials to create your own Hydro Dipped Mug! This project will be perfect for holiday gift giving. 
Each kit will come with instructions, but participants are also encouraged to attend our DIY Teens Virtual Meet-Up on Thursday, December 3, when we will gather together in Zoom to work on our projects.
Supplies are limited and registration is required.
For students entering grades 6-12. 
Once reserved, kits can be picked up during our contactless pick-up hours from November 30 - December 5. An email with pick-up instructions will be sent to registrants.
Sponsored by The Friends of Huntingdon Valley Library.