Redford Township District Library
Movie Fun - Finding Dory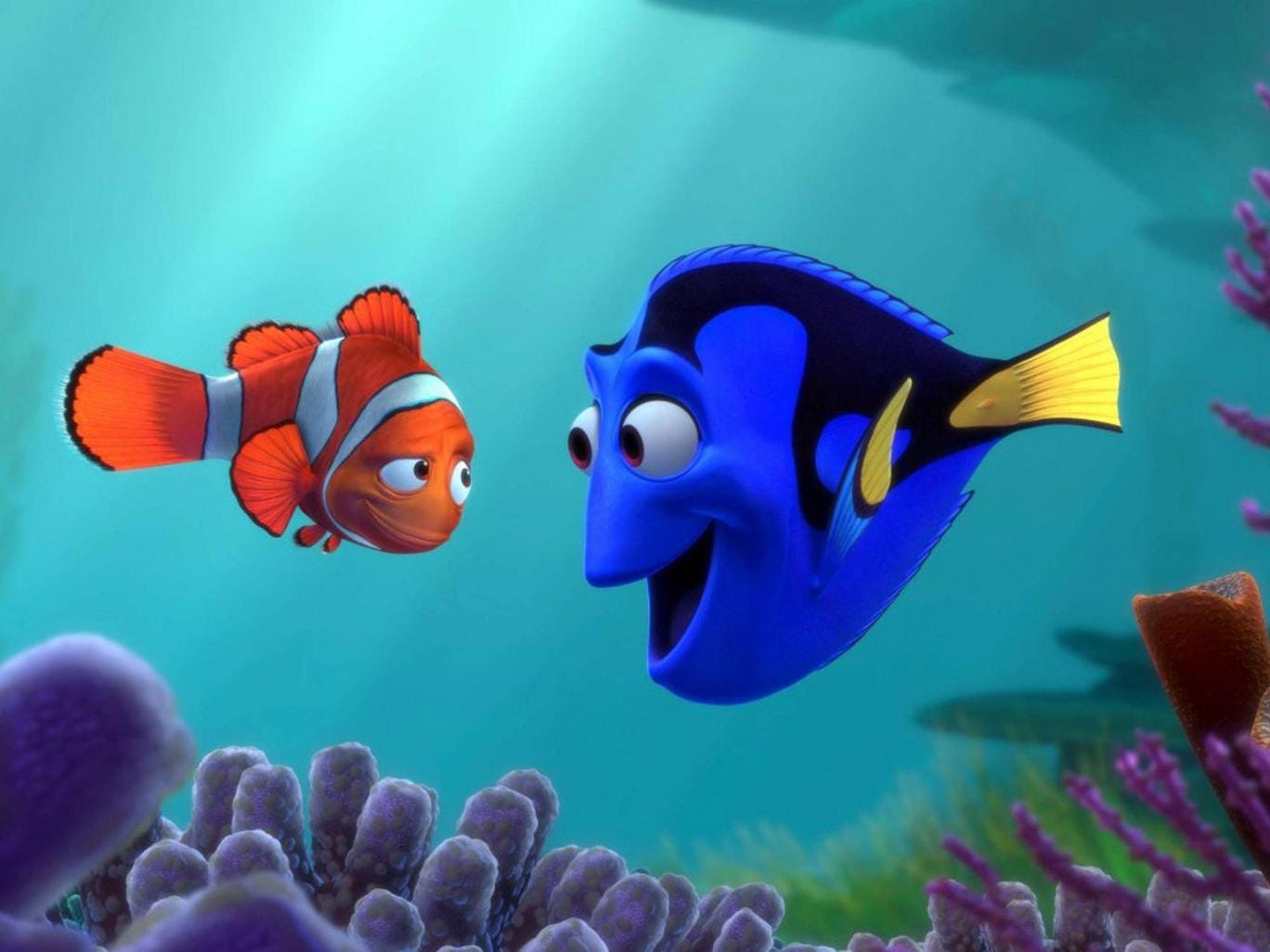 Family Event.
 Enjoy a matinee and popcorn.
 Finding Dory Rated PG. 97 minutes. Featuring the voices of Ellen  DeGeneres, Albert  Brooks and Ed O'Neill.
 Please arrive early for all events. Children are easily distracted. Late  arrivals quickly  become the focus of everyone's attention. Arrive early to visit the bathroom, chat and choose a great seat. Thank you.
Registration is required.  Click on the Register box below.
Date / Time::
Wednesday Apr 5, 2017

1:00 PM - 3:00 PM
Contact:
Youth Dept 313.531.5960 x 3 youthevents@redfordlibrary.org
Location:
Meeting Room
[ Close this window ]