South Brunswick Public Library
Lincoln Center Local Artist to Artist Series - Lunchtime Learning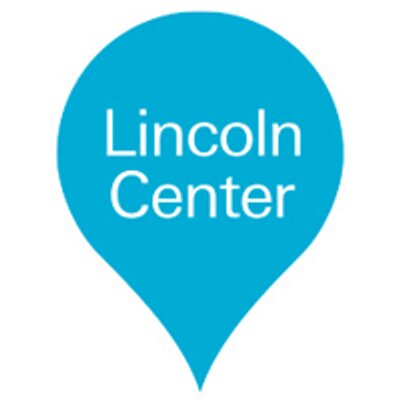 Lincoln Center Local screening: Artist to Artist with Alan Menken and Michael Mitnick
recorded in the David Rubenstein Atrium on Wednesday, June 3, 2015 
Best known for his scores to The Little Mermaid, Beauty and the Beast, Aladdin, and Pocahontas, multiple Academy Award winner Alan Menken discusses artist process with emerging playwright and songwriter Michael Mitnick.
The Lunchtime Documentary Film Series will be held on the fourth Wednesday of every month at 12:30 p.m. in Meeting Room A/B.
Mark your calendars and join us as we expand our knowledge and open our minds with compelling and entertaining documentaries or lectures.
Attendees are encouraged to bring a brown-bag lunch.  Coffee, tea and dessert will be served, courtesy of the Friends of the South Brunswick Library. 
Submit your suggestions for other film series to outreach@sbpl.info 
Date / Time::
Wednesday Jan 25, 2017

12:30 PM - 2:00 PM
Contact:
Information Desk (732) 329-4000x 7286 southbrunswicklibrary@gmail.com
Location:
Meeting Room A/B
[ Close this window ]