Townsend Public Library
Everyone Loves Mail!
We all know how exciting it is to receive REAL mail...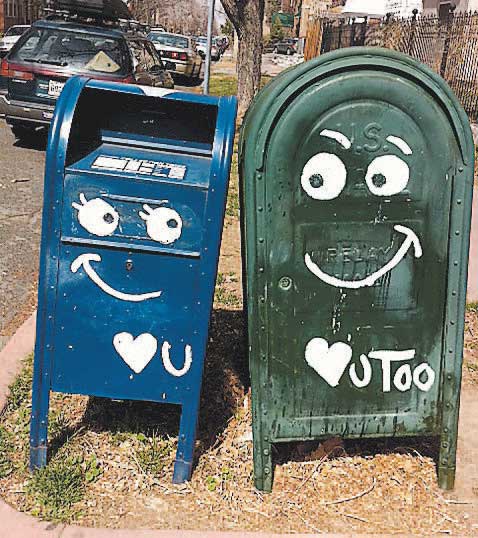 Make someone's day, send them a letter!
Janet Loomis will show you how to write great letters to friends and family.
Stationery and stamps will be provided; you just need to bring a list of people who you would like to send cards to, including addresses.
Ages 8+
Please Register.
Registration will open June 1st, 2017
Date / Time::
Tuesday Jul 11, 2017

2:00 PM - 3:00 PM
Contact:
Molly Benevides 978-597-1714 mbenevides@cwmars.org
Location:
Storytime Room
[ Close this window ]