Voorheesville Public Library
Nonfiction Book Discussion*
The nonfiction book discussion group meets at 1pm and 7pm to discuss a thought-provoking nonfiction book about about history, politics, contemporary issues, etc.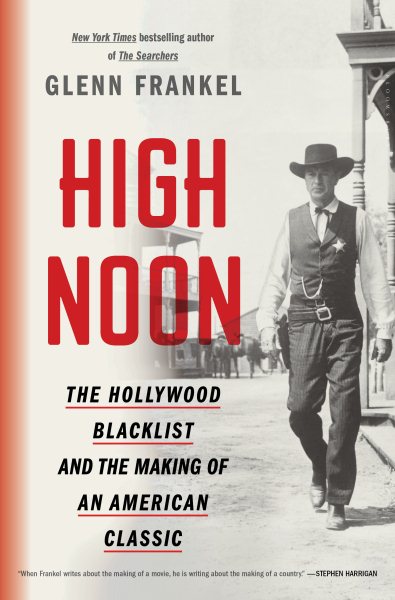 The story behind the classic movie High Noon shares insights into the toxic political climate in which it was created, recounting how, during the film shoot, screenwriter Carl Foreman was interrogated and blacklisted by the House Committee on Un-American Activities. By the New York Times best-selling author of The Searchers.
Please register at the Information Desk.
Books will be available for purchase ($5). Library copies will also be available for checkout and all titles are available on our Book Discussion Kindle and Overdrive.
Date / Time::
Monday May 6, 2019

1:00 PM - 3:00 PM
Contact:
Michele Reilly 765-2791 michele.reilly@voorpl.org
Location:
Library Community Room
[ Close this window ]