Spring Volunteer Day at the Mystic & Noank Library!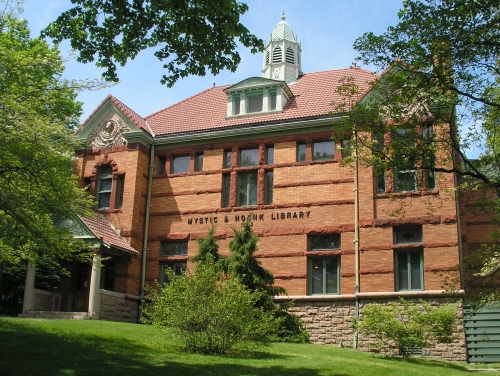 Our Semi-Annual Outdoor Volunteer Day is Here!
Bring along rakes, shovels, other yardwork tools and a good attitude to help us tidy up around the Library in anticipation of the warmer months! The MNL needs assistance from her patrons in keeping the building and its grounds clean, orderly, and pleasant for everyone to use. (Indoor cleaning tasks will be available in case of inclement weather.) If you are interested in volunteering, please register below or sign up at the front desk. We look forward to seeing you here!
Date:
Saturday Apr 29, 2017 - Saturday Apr 29, 2017
Time:
9:00 AM - 12:00 PM
The web site you are accessing has experienced an unexpected error.