Dee's Kitchen Lab: Taste of Japan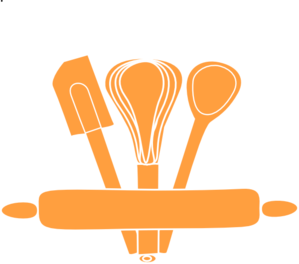 (Adults 18 & up only)
Easily recreate delicious Japanese food at home.
Dee, our Librarian and resident Kitchen Lab cook will demonstrate techniques and tips for a cold Japanese noodle and fresh vegetable dish and flavorful grilled chicken with mushrooms. Follow along with a handout of the recipes and enjoy a sample of each.
Along the way, we'll give tips and techniques, recommend places to buy ingredients, as well as provide insight into the history and science behind the recipes.
Registration required. $5.00 fee per person due in advance at time of registration at the Information Desk. Please note Kitchen Lab registration fees are no longer refundable for any reason. 
Date:
Thursday Mar 30, 2017 - Thursday Mar 30, 2017
Time:
6:30 PM - 8:30 PM
Location:
Program Room 1A - Craft Room