Dee's Kitchen Lab: Healthy Whole Grain Salads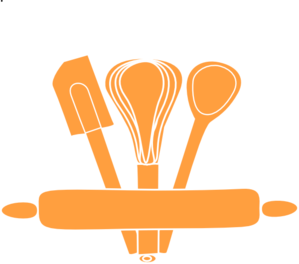 (Adults 18 & up only)
Healthy Whole Grain Salads
Dee, our Librarian and resident Kitchen Lab cook will demonstrate how to make healthy salads with fresh vegetables and whole grains such as quinoa, farro, brown rice and sorghum. Follow along with a handout of the recipes and enjoy a sample of each. 
Along the way, we'll give tips and techniques, recommend places to buy ingredients, as well as provide insight into the history and science behind the recipes.
Registration required.  $5.00 fee per person due in advance at time of registration at the Information Desk.   Please note Kitchen Lab registration fees are no longer refundable for any reason. Waiver must be signed in class.
Waiting List Guidelines: We may not always be able to notify you in advance if openings are available. If we have any last minute cancellations, we will take people in order from the Waiting List. Please have your payment available. 
Date:
Wednesday Jun 21, 2017 - Wednesday Jun 21, 2017
Time:
12:00 PM - 2:00 PM
Location:
Program Room 1A - Craft Room