Dee's Kitchen Lab: Cobblers, Dumplings & Grunts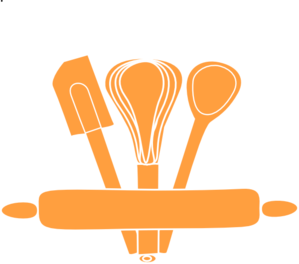 (Adults 18 & up only)
Cobblers, Crisps, Dumplings, Grunts, and Pandowdies: Easy Summer Fruit Desserts
Learn how to make fabulous Blueberry Lime Cobbler, Peach Caramel Dumplings, and a Berry Ginger Grunt, and how to differentiate among all those funny names. Tastings of each and all recipes are included. 
Registration required. $5.00 fee per person due in advance at time of registration at the Information Desk. Please note Kitchen Lab registration fees are no longer refundable for any reason. Waiver must be signed in class.
Waiting List Guidelines: We may not always be able to notify you in advance if openings are available. If we have any last minute cancellations, we will take people in order from the Waiting List. Please have your payment available. 
Date:
Wednesday Jul 19, 2017 - Wednesday Jul 19, 2017
Time:
12:00 PM - 2:00 PM
Location:
Program Room 1A - Craft Room