Sophie! : The Woman Who Was Mayor
Yinz should pull up a parking chair and join us for a talk about one of the city's biggest characters – the incomparable Mayor Sophie Masloff!
Dr. Barbara Burstin, professor and author of a new biography of the mayor, will speak about Sophie's improbable journey from daughter of poor Romanian Jewish immigrants to the first female mayor of Pittsburgh. Even with a number of strikes against her, the foremost being a woman in a man's world, Ms. Masloff had the toughness and determination to not let the slings derail her in her mission to do the best for the city.
In honor of Ms. Masloff, we'll have a bagel luncheon sure to make you say "Oy, that's good!"
Copies of Dr. Burstin's book will be available for purchase following the talk.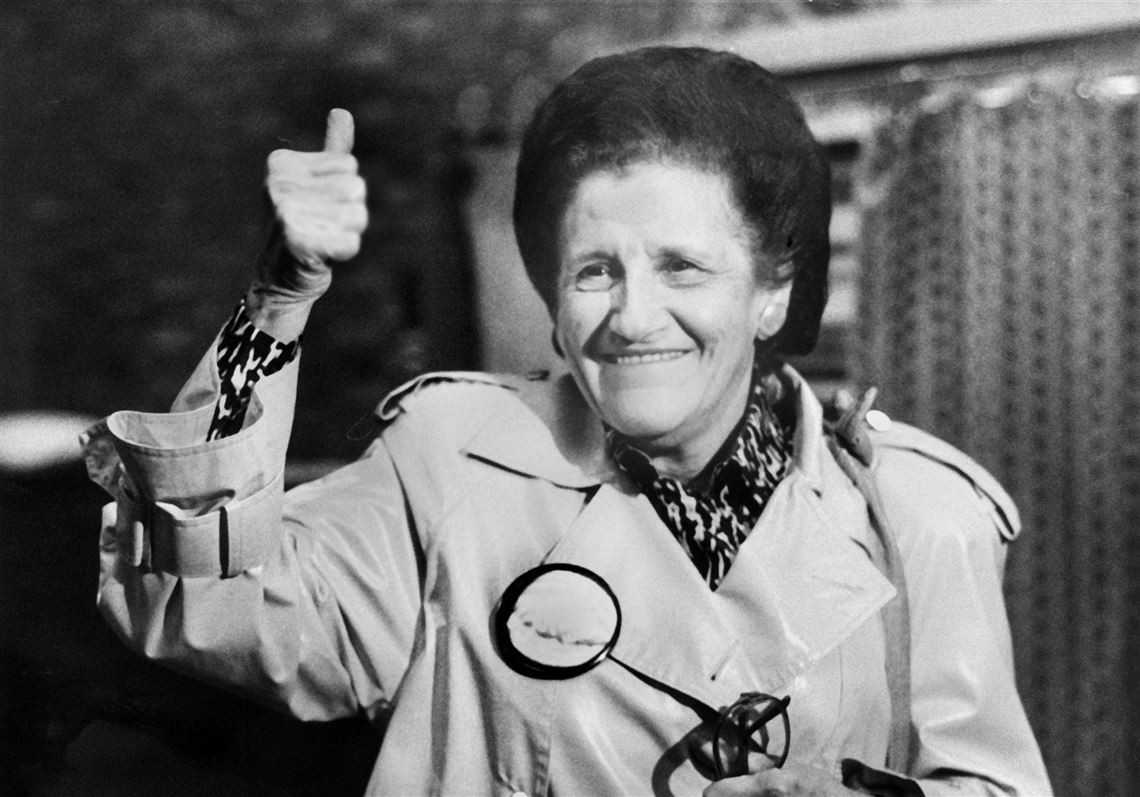 Bio: Barbara Burstin is an adjunct professor in the history departments at the University of Pittsburgh and Carnegie Mellon University. She has published several books and articles relating to the Holocaust and the history of Jews in Pittsburgh. Sophie: The Incomparable Mayor Masloff is her latest book.
Date:
Tuesday Mar 10, 2020 - Tuesday Mar 10, 2020
Time:
1:00 PM - 2:00 PM
Contact:
Brandon 412-882-6622 taperb2@einetwork.net
Location:
Whitehall Community Room