COVID-19 Mobile Vaccination Site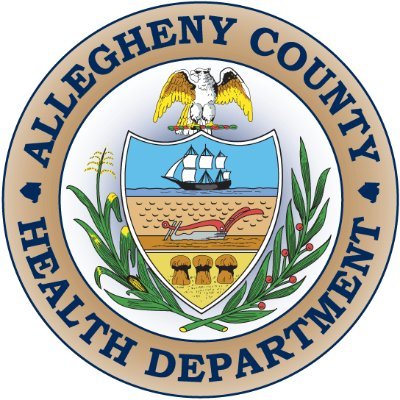 Know someone who hasn't gotten their vaccine? Need a question answered to ease any hesitation?
The library is hosting a mobile vaccination clinic to make the process as comfortable and convenient as possible for you.
· Walk-ins welcomed and no pre-registration is necessary.
· Vaccinations provided at no cost.
· Pfizer and Johnson & Johnson/Janssen will be offered.
Need an extra nudge? We'll have candy bars and books for everyone who gets their shot. Plus, free chances to win $25.00 gift cards to local businesses!
Just like every library book has a cover to protect it from harm, this shot will do the same for you. And don't worry – when it comes to vaccines, there's never a fee for being late!
*This vaccine clinic is for unvaccinated individuals. We will not be administering booster shots.*
Date:
Wednesday Sep 29, 2021 - Wednesday Sep 29, 2021
Time:
11:00 AM - 3:00 PM
Contact:
Brandon 412-882-6622 taperb2@einetwork.net
Location:
Whitehall Community Room
Allegheny County Health Department