EventKeeper, your web calendar solution, has some questions about your browser.
Please click here.




Monday Night Craft: Pulled String Painting

6:30 PM - 8:00 PM

The APL has an exciting new database called Creativebug. Creativebug is a database full of arts and crafts classes geared towards, but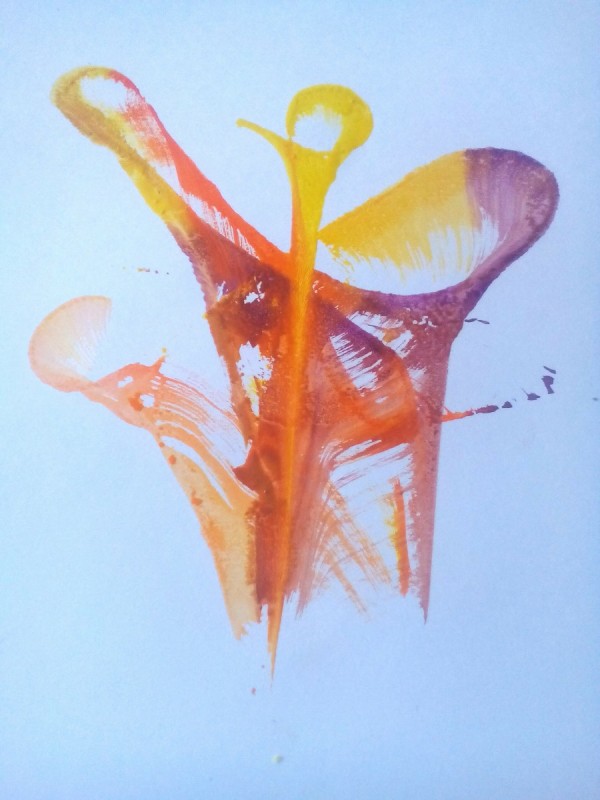 certainly not limited to, adult creatives. Join us for an introduction to this new service, which is free to use with your library card, and for a fun make-and-take group craft-along. During this workshop we will be making pulled string paintings. Pulled string paintings are fun, easy, require only simple materials, and can be used as wall art, greeting cards, and more. All class materials will be provided. This class is for adults ages 18 and up. Registration is required and seats are limited. If you have any questions please feel free to email Elise LaForge at elaforge@sailsinc.org or call 508-222-0157. 

LOCATION: Tech Lab
---
1 events.