Come and watch Black Panther with us!  Enjoy some snacks during our Monday Matinee.  
This program is for teens going into grades 6-12.
*If you need to earn some volunteer hours for school, you can participate in a make-and-donate activity while you watch. Please indicate your interest when you register*
This film is rated PG-13 and may not be appropriate for every teen.  Check out this review for more!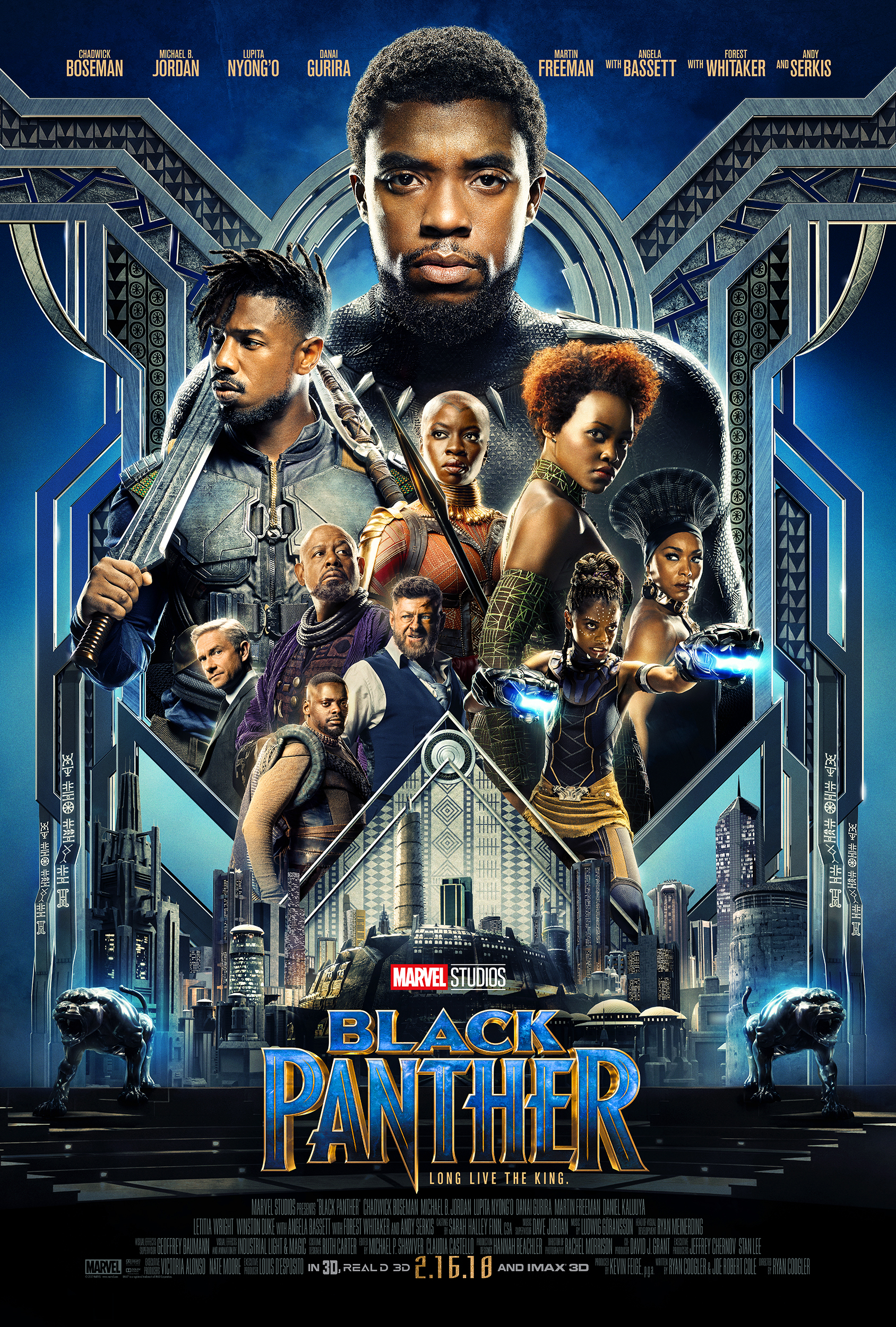 LOCATION: Bigelow Auditorium