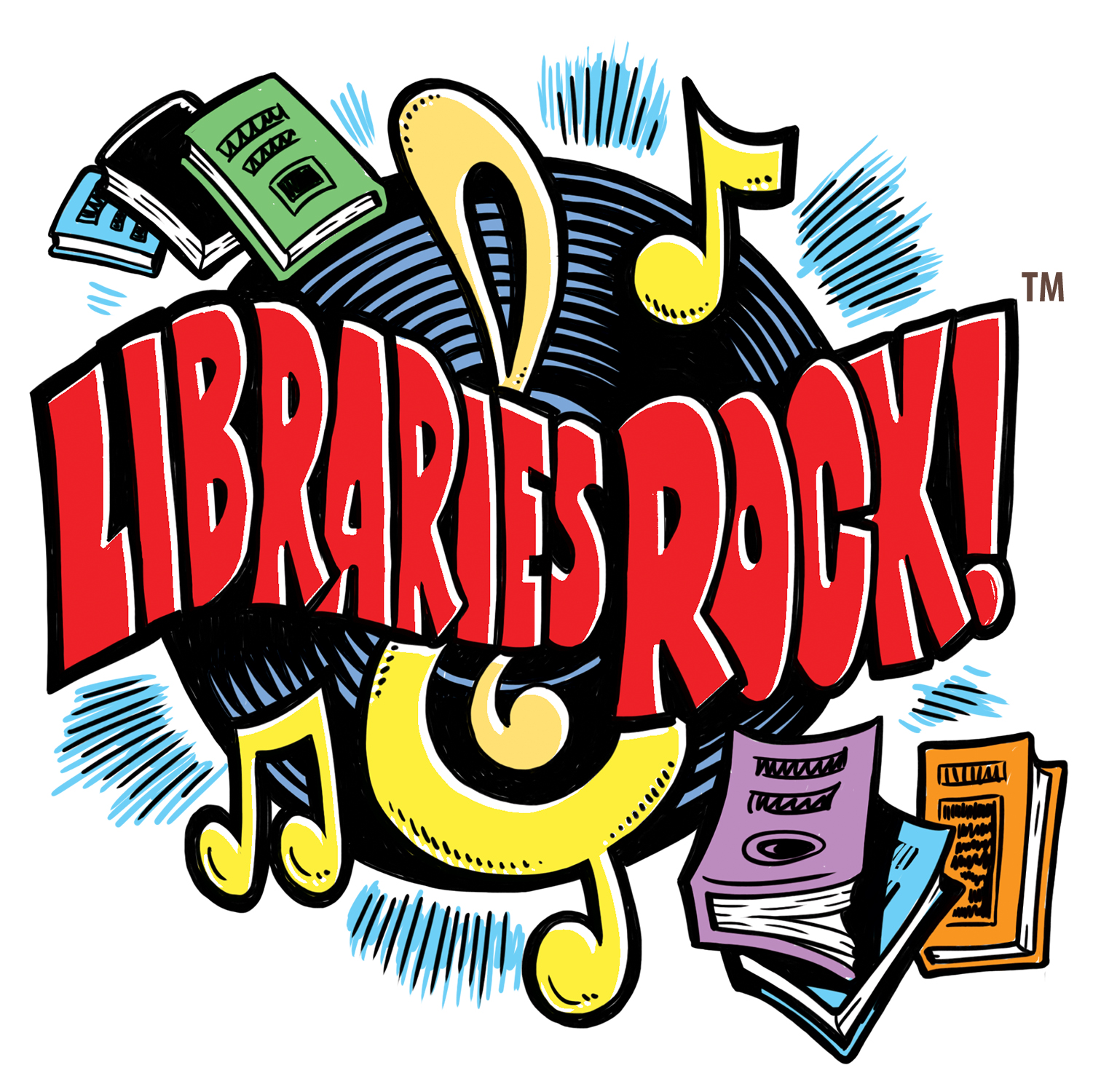 Berkshire Athenaeum Youth Summer Reading Program
June 29 - August 17
Beginning June 29th, 2018 come to the Children's Library and pick up your BragTag® and Chain when you register for our "Libraries Rock!" Summer Reading Program! Collect Brag Beads for every 15 minutes you read. Read longer and collect rarer beads. Reading includes: audiobooks, reading aloud, being read to, even reading the back of your cereal box!
Receive a ticket for our end of summer Pick -a -Prize raffle for every weekly check in and event attended! Prizes will be drawn during the End of Summer Celebration on 8/17!
WEEKLY PROGRAMMING
All programs will run from 7/2- 8/17 unless otherwise noted. A reminder: Children under 10 must be accompanied at all times by an adult over 18 years of age.
Summer Reading Program is sponsored by: The Massachusetts Library System; Massachusetts Board of Library Commissioners; Friendly's; The Pittsfield Suns; The Big E; Yankee Candle; Boston Bruins; The USS Constitution Museum; The Berkshire Athenaeum and the wonderful generosity of the The Friends of the Berkshire Athenaeum.
LOCATION: Children's Library