EventKeeper, your web calendar solution, has some questions about your browser.
Please click here.
Search Events
Community Health Film Series - Heroin: Cape Cod, USA
6:00 PM - 9:00 PM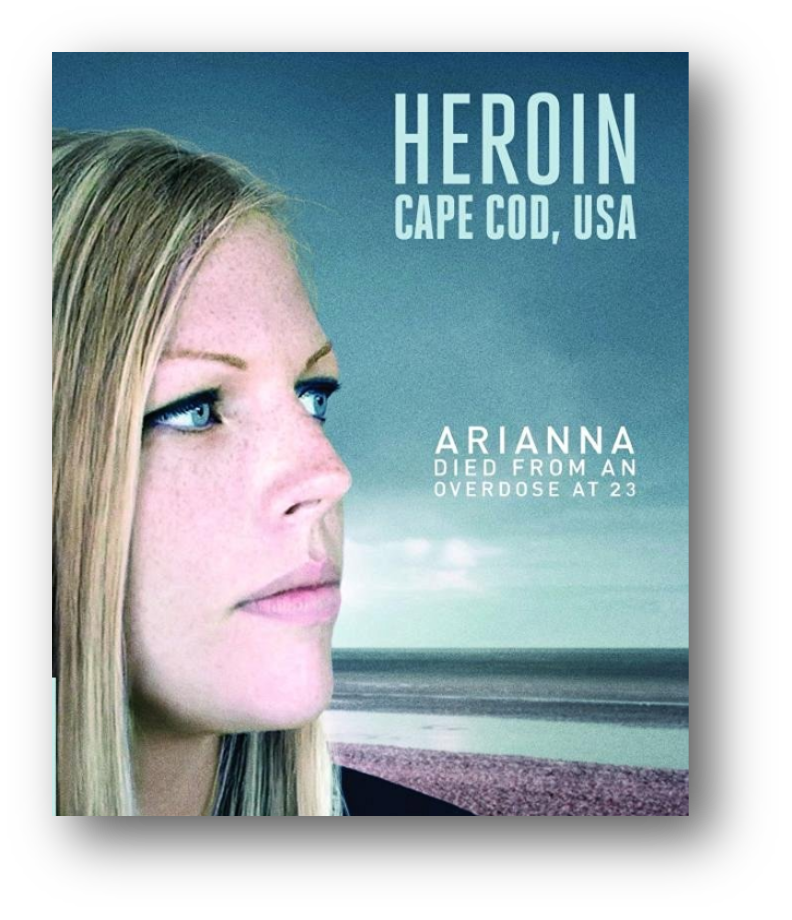 The Morse Institute Library is partnering with the MetroWest Health Foundation for a series of films and panel discussions on health issues facing the community.
Heroin: Cape Cod, USA is a cinema-verité look at the heroin epidemic currently sweeping America's small towns and communities. Known for its quaint villages, lighthouses, and beaches, the picturesque summer vacation destination of Cape Cod has been struck with an epidemic of young people hooked on affordable, easily acquired heroin. This harrowing film takes an unsparing look at the lives of eight heroin addicts in their early 20s, living a seemingly endless existence of getting high while cycling through stages of rehab, recovery and relapse.
The screening will be followed by a panel discussion of opioid addiction.
This event is free and open to the public. Doors open at 6:00pm, and film starts at 6:30pm. Light supper will be served.
Part of the Community Health Film Series presented in partnership with the MetroWest Health Foundation. Program funded by a grant from the Leonard Morse Grants Panel.
LOCATION: Lebowitz Meeting Hall, lower level