Celebrate with us here at Acton on  the Patio with a wonderful lineup of musicians throughout the day. Bring a chair or blanket, pick a book, Tune in and Hang out!
Make Music Day is an annual celebration that occurs each June 21, when people in more than 1,000 cities around the world make music together on the summer solstice. In 1982, Jack Lang and the staf of France's Ministry of Culture created a new kind of musical holiday they called Fête de la Musique, which means both "festival of music" and "make music!" They imagined a day where free, live music would be everywhere: street corners, parks, rooftops, gardens, storefronts, and mountaintops. Today, Make Music Day has become an international phenomenon, with millions of musicians of all styles, all ages, and all skill levels reimagining their cities as stages, and using music to spread joy to their communities. And Make Music Day is spreading quickly in the United States. 
Performer inquiries can be sent to Brian at bstory@actonlibrary.org 
* Update 5/15 we have a  full roster of talent for this years show.see you soon !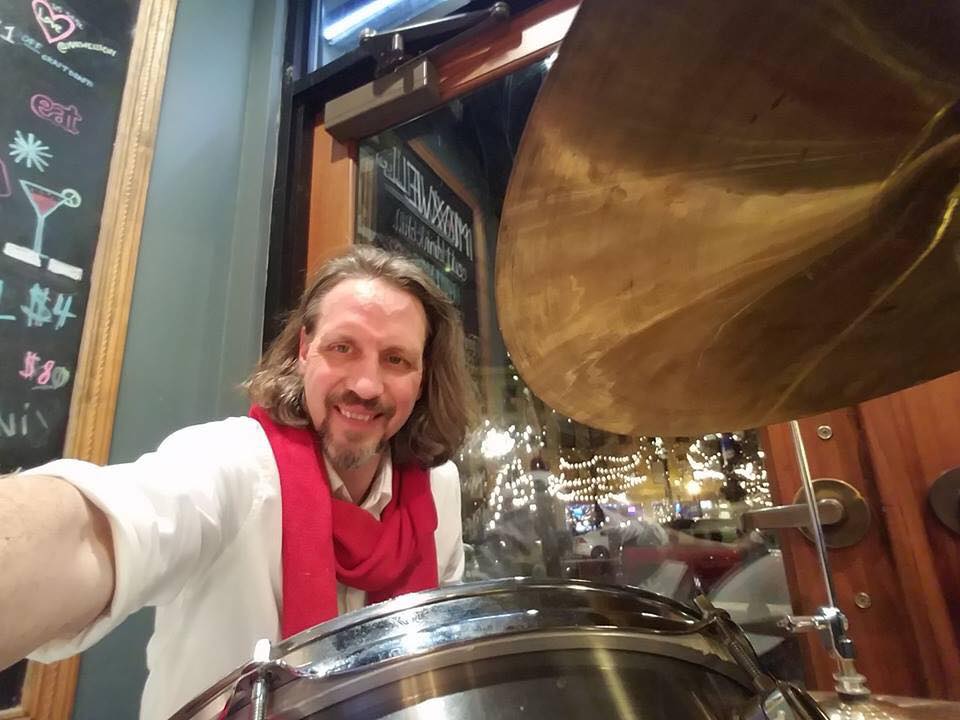 Brian D Story 8605105061 bstory@actonlibrary.org