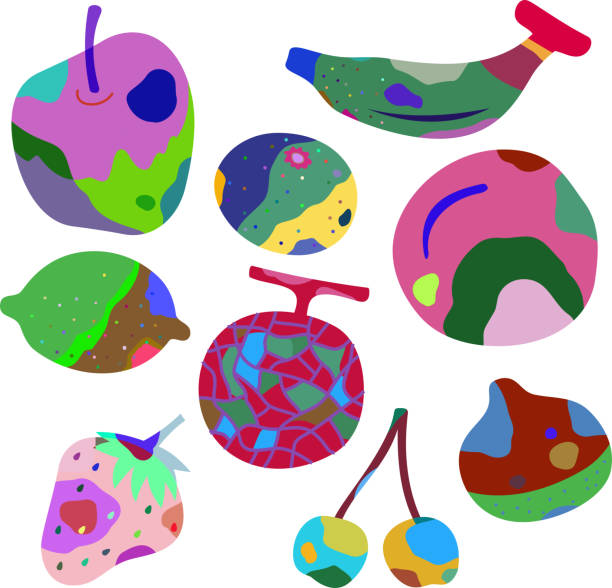 For teens in grades 7-12. 
Have your own flavor-tripping party with the "miracle berry," the fruit that makes sour and bitter foods taste sweet. Each kit contains an mBerry and a variety of foods to taste.
Please email Rebecca at rharlow@casememoriallibrary.org with any questions or concerns about ingredients. 
Pickup dates are Friday, March 12 from 10 a.m.-12 noon or Saturday, March 13 from 10 a.m.-12 noon. 
Please select your pickup date on the registration form. Your kit will be available for pickup at the adult reference desk. 
Date:
Tuesday Mar 9, 2021
Time:
5:00 PM
Contact:
Rebecca Harlow 203-891-2170 rharlow@casememoriallibrary.org
Location:
Offsite
[

CLOSE THIS WINDOW

]