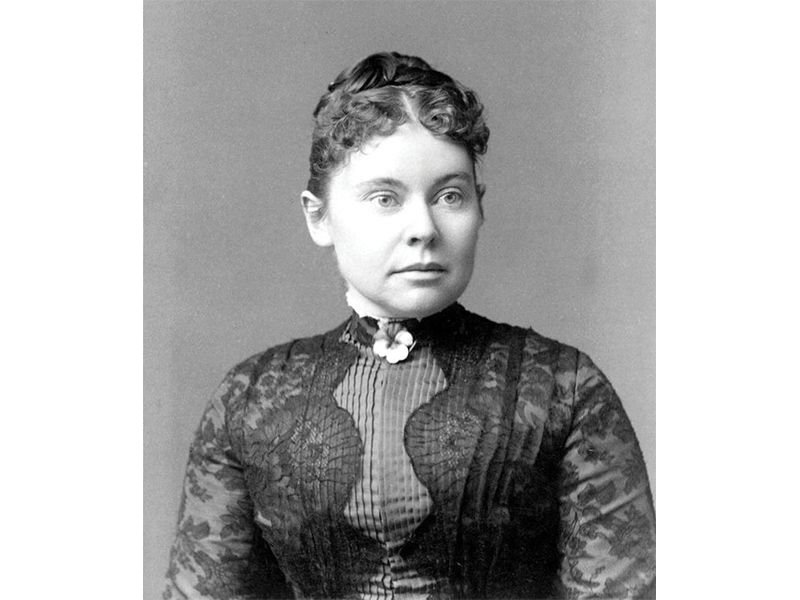 Join award-winning actress Leslie Goddard, PH.D. as she brings to life Lizzie Borden, accused of the brutal hatchet murder of her father and stepmother in 1892. Hear Lizzie's story come alize as she talks about her life growing up in Fall River, Massachusetts, her estrangement from her stepmother, and her troubled relationship with her father. Was Lizzie a desperate and unsettled daughter who resorted to murder? Or an innocent woman who could never escape the trauma that destroyed her life?
Held on Zoom. Registration is required. 
Sponsored by the Friends of the Library.