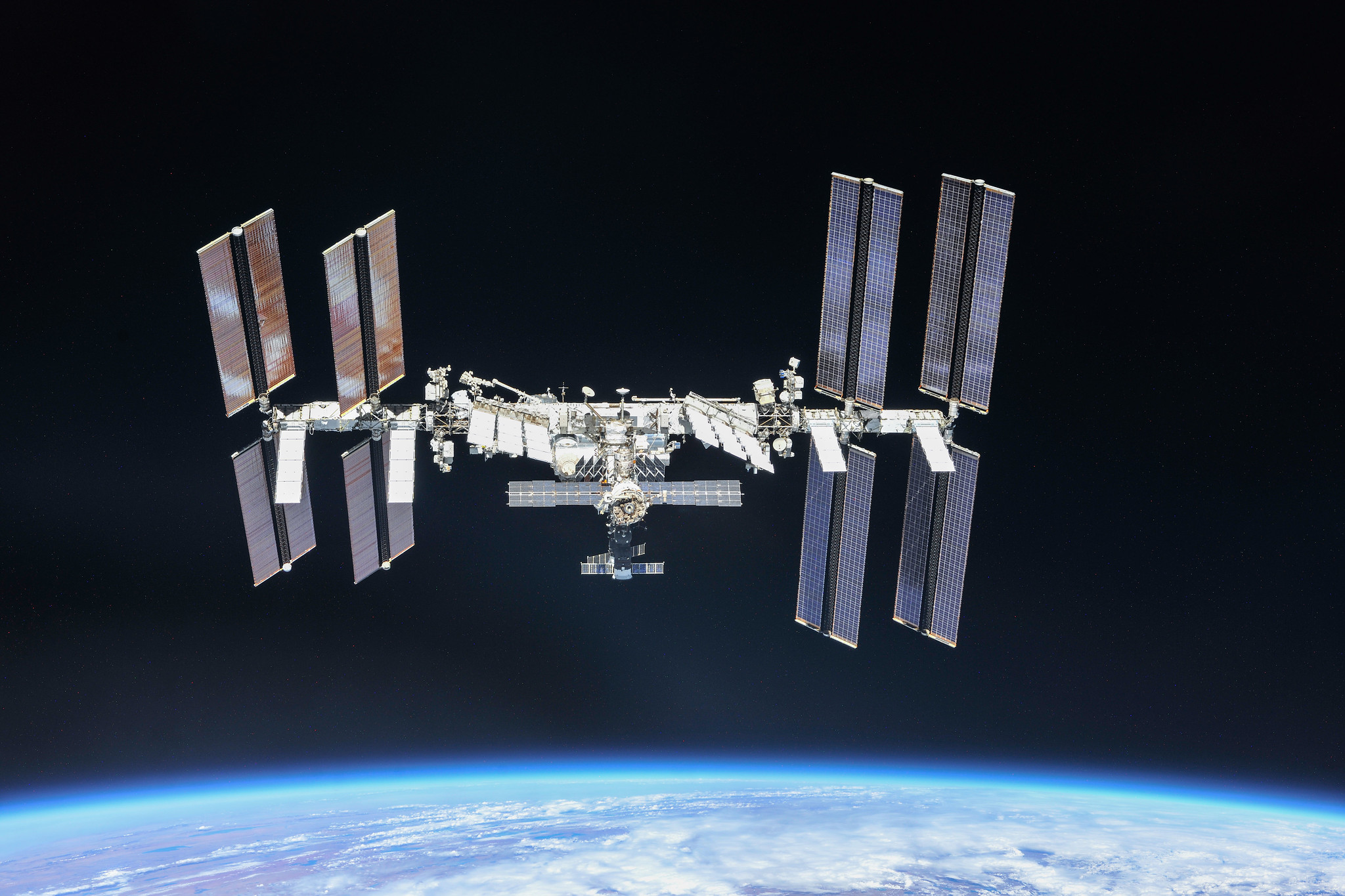 In honor of World Space Week, join us on Zoom as NASA Solar System Ambassador, Arjun Ayyangar, discusses the achievements of the International Space Station and its future goals from its origin on November 20, 1998. Attendees will also learn about different ISS modules, as well as the benefits of space research for people on Earth. Fun fact: The ISS is the single most expensive object ever built, costing over $120 billion!
Attention Adult Patrons: You do not have to be an Edison resident to attend. All are welcome! Library card and PIN number are not required to register for Adult Programs.
Registration is required.
Zoom Invitation will be sent to the registered email address 1 day prior or day of program.
Date:
Monday Oct 4, 2021
Time:
1:00 PM - 2:00 PM
Contact:
Adult Service Staff 732-287-2298
Location:
All Branches
[

CLOSE THIS WINDOW

]