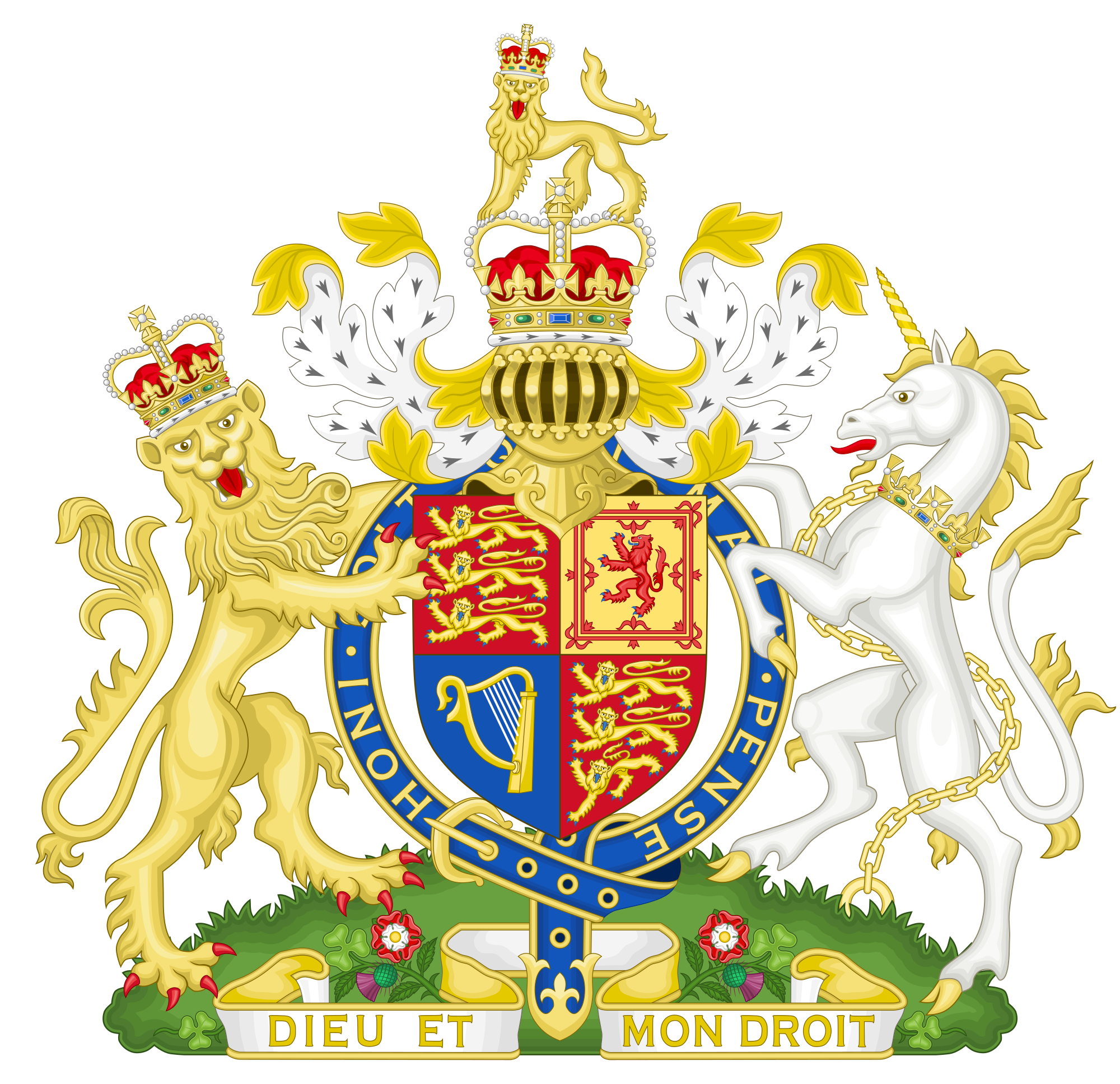 With the Royal Wedding right around the corner, we're feeling the need to bone up on our British royals trivia! So start brushing up on your royals knowledge and join us for a fun filled evening where hilarity may ensue.
This is a trivia contest for adults 18 and up. Light, imaginative snacks will be served and there will be prizes! Feel free to wear your royal wedding gear (we certainly will be!). Trivia will be based on any and all British royal history! 
Come by yourself or come with friends! We may or may not do teams :)  Register early so you don't miss out! 
Date:
Thursday May 17, 2018
Time:
7:00 PM - 8:00 PM
Contact:
Meena Jain mjain@minlib.net
Location:
Dailey Room
[

CLOSE THIS WINDOW

]