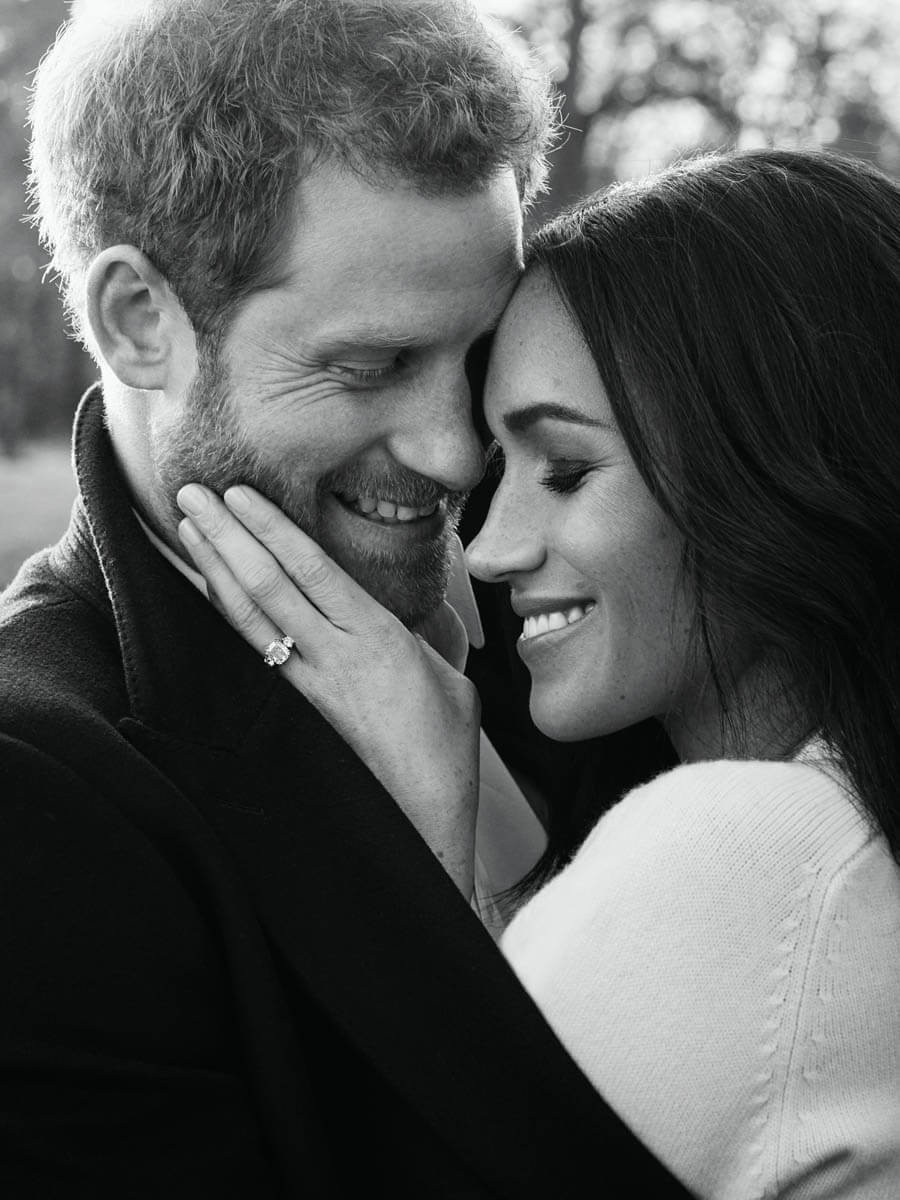 Today's the day we've been waiting for! The Royal Wedding of Prince Harry and Meghan Markle - and we're celebrating! Join us as we open early at 6am to view the wedding live! Bring your friends, wear your fascinators (and pajamas if you'd like :), be ready to cat call awful fascinators and ooooh and aaaah during the nuptials. 
We'll have tea and lovely British snacks to keep us company as we enjoy this special day. Please bring your own teacup - bring the good stuff, its the perfect opportunity to use it! 
We're so excited to share this day with you!
Date:
Saturday May 19, 2018
Time:
6:00 AM - 9:00 AM
Contact:
Meena Jain mjain@minlib.net
Location:
Dailey Room
[

CLOSE THIS WINDOW

]