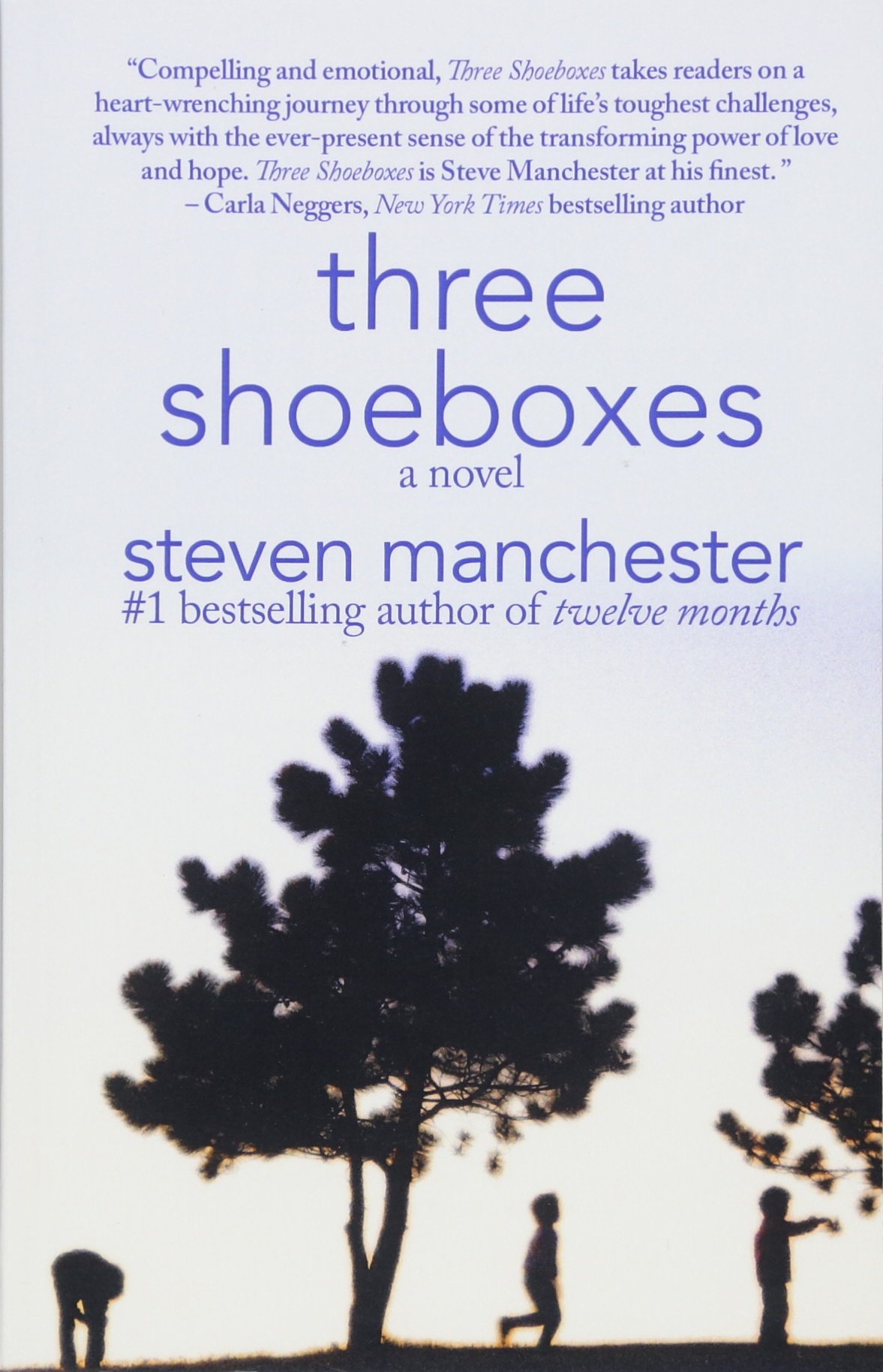 Join us for an evening with bestselling, Massachusetts author, Steven Manchester!
One shoebox might store an old pair of sneakers. Two shoeboxes might contain a lifetime of photographs. But in Three Shoeboxes, a father's undying love may be just enough to make things right again. 
"Compelling and emotional, Three Shoeboxes takes readers on a heart-wrenching journey through some of life's toughest challenges, always with the ever-present sense of the transforming power of love and hope. Three Shoeboxes is Steve Manchester at his finest." 
– Carla Neggers, New York Times bestselling author
It is not necessary to register for this event, but if you'd like an email reminder, please click "register" below.