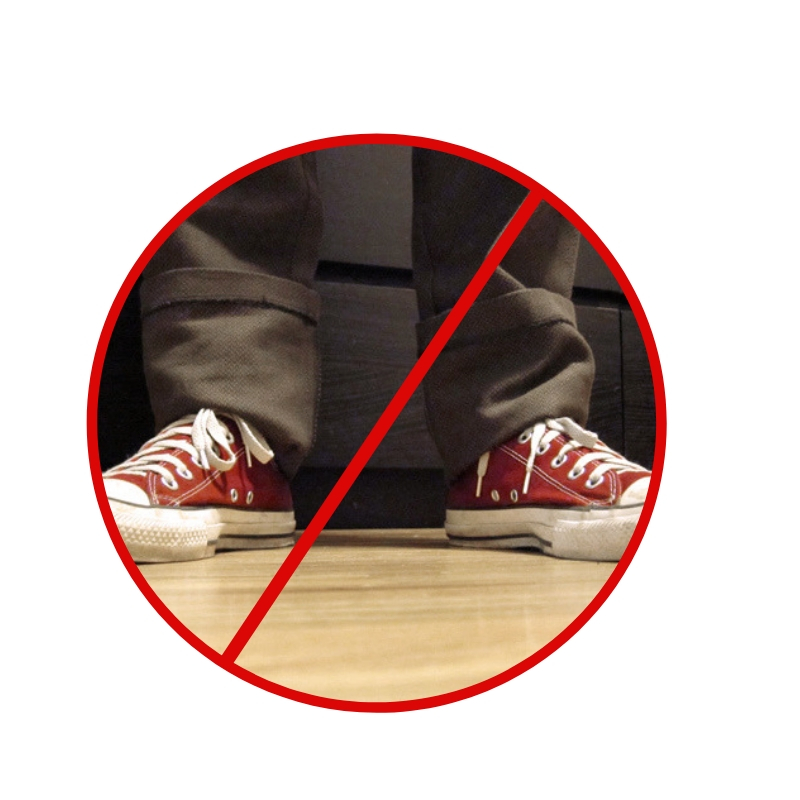 Why have you been paying someone else to shorten your pants for all these years?!? Professional Seamstress and RISD Museum Textile Conservator, Anna Rose, will be here to show us all how to mark and hem a pair of jeans and a pair of dress pants.  If you want to, bring one pair of your own pants (or shorts) that need hemming and Anna Rose will guide you the process of taking control of your trousers! (You'll need to change into and out of them, so plan accordingly.) 

Jeans will be sewn on a sewing machine, dress pants will be sewn by hand, but don't worry, no sewing experience necessary. 
Space is limited. Participants 15 years and older are welcome. Please register.