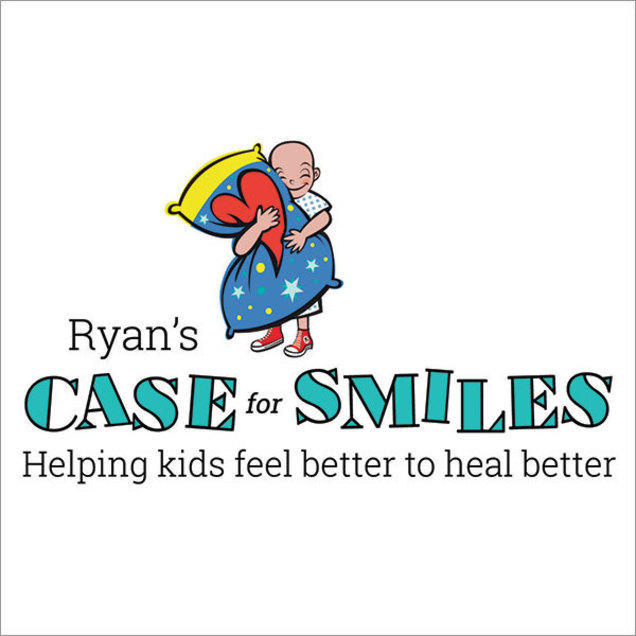 Join us to make as many festive pillowcases as we can to donate to local kids who are living in hospitals while being treated for cancer. 
Ryan's Case for Smiles is a national non-profit organization. We will be donating all of the pillowcases we make to the Boston area chapter. 
We need people who can sew, but we also need people to iron and cut fabric, and those willing to wash and iron the cases after they are made. 
Fabric donations are also needed!
If you'd like to come to this Make-A-Thon, please register below.  There is an evening Make-A-Thon on Tuesday, September 17th, as well. 
If you can help with the washing/ironing afterwards, or want to donate fabric, please email Bri at bozanne@minlib.net.  Thanks!