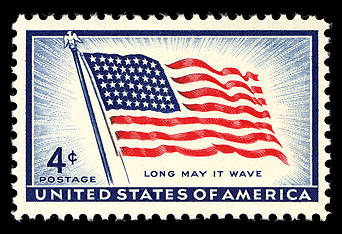 WE APOLOGIZE, BUT THIS EVENT HAS BEEN CANCELLED. 
Have an issue you're concerned about? Want to say thanks for doing a great job? Drop in to write your legislator a letter!
We'll have stationery and pens and the addresses for your local legislators, all the way up to the White House. 
We'll even stamp and post your letters for you.  
All are welcome. This is a friendly, non-partisan event!
 No need to sign up, but feel free to register if you'd like an email reminder about this event. 
P.S. We actually don't care who you write to...your legislator, your BFF, your mother...it's up to you!