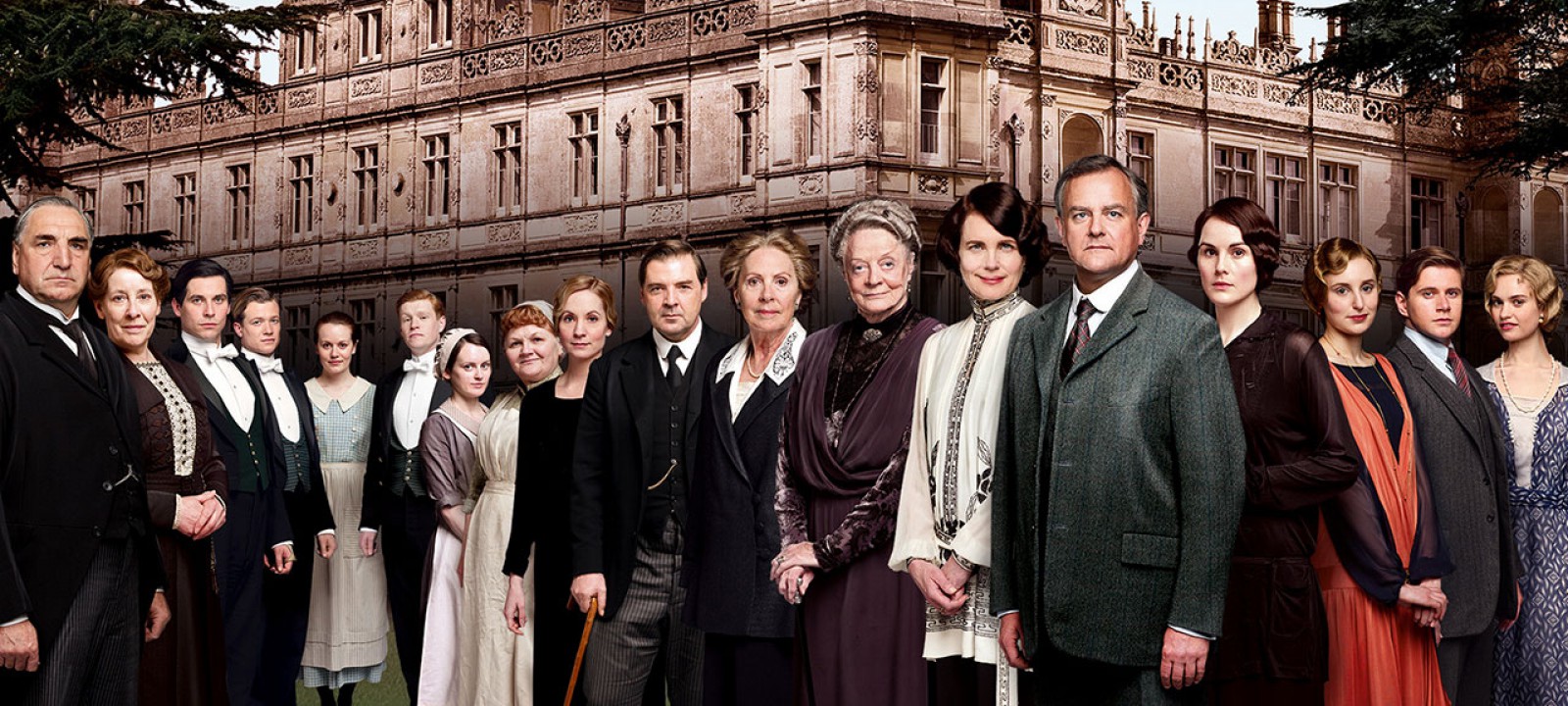 The "Downton Abbey" Movie opens Friday, September 20th! Join us at the library to rewatch the Series Finale so you remember all the details when you head to the theater. 
We don't have Mrs. Patmore, but we'll have some surprise Downton-inspired snacks for your noshing pleasure (plus some fabulous door prizes!) so be here by 6:45 to grab a seat and some treats.
Doors open at 6:30 and the show starts promptly at 7.  Costumes are encouraged but not required!
Seating is limited so please register!