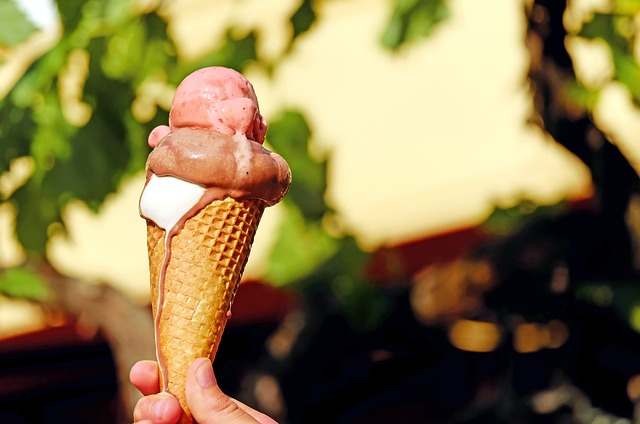 Great company, book chat, sunshine and delicious ice-cream, what could be better to end the work week and kick-off your weekend?
This month the Medfield Public Library Memoir Book Club is meeting off site for some summer fun!
Please join us Friday August 16th at 3 PM at The Bubbling Brook on Route 109 in Westwood. www.bubblingbrook.net. Grab yourself an ice cream (quite an array of flavours to choose from) and come on over.  We will convene at the picnic benches on the grass just beyond the parking-lot.  Members will share and discuss their individual Memoir picks.
If you've read a great Memoir or Biography you 'd like to share, are new in town or simply just curious about the club, please join us!
We are a lively, vibrant group always happy to welcome new members.