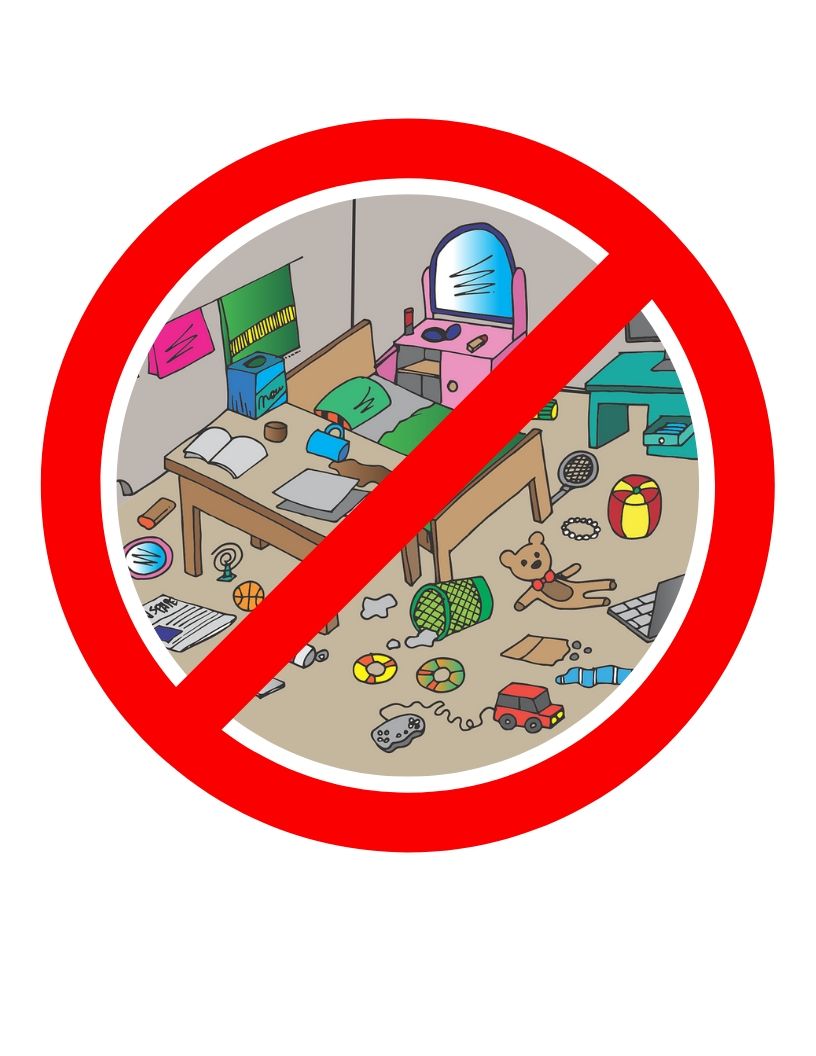 Are you the one who ends up putting away your kids' toys and clothes? Are you tired of them leaving a mess everywhere? Join Susan McCarthy, member of the National Association of Productivity and Organizing Professionals and author of A Year of Decluttering, to learn how to create systems that put your kids (toddlers through teens) in charge of their own stuff and make it easy for them to clean up while teaching them valuable life skills.
There is no need to register for this event, but if you'd like an email reminder, please click REGISTER below. 
This workshop is for adults only.  Please leave the kiddos at home for this one. Thanks!