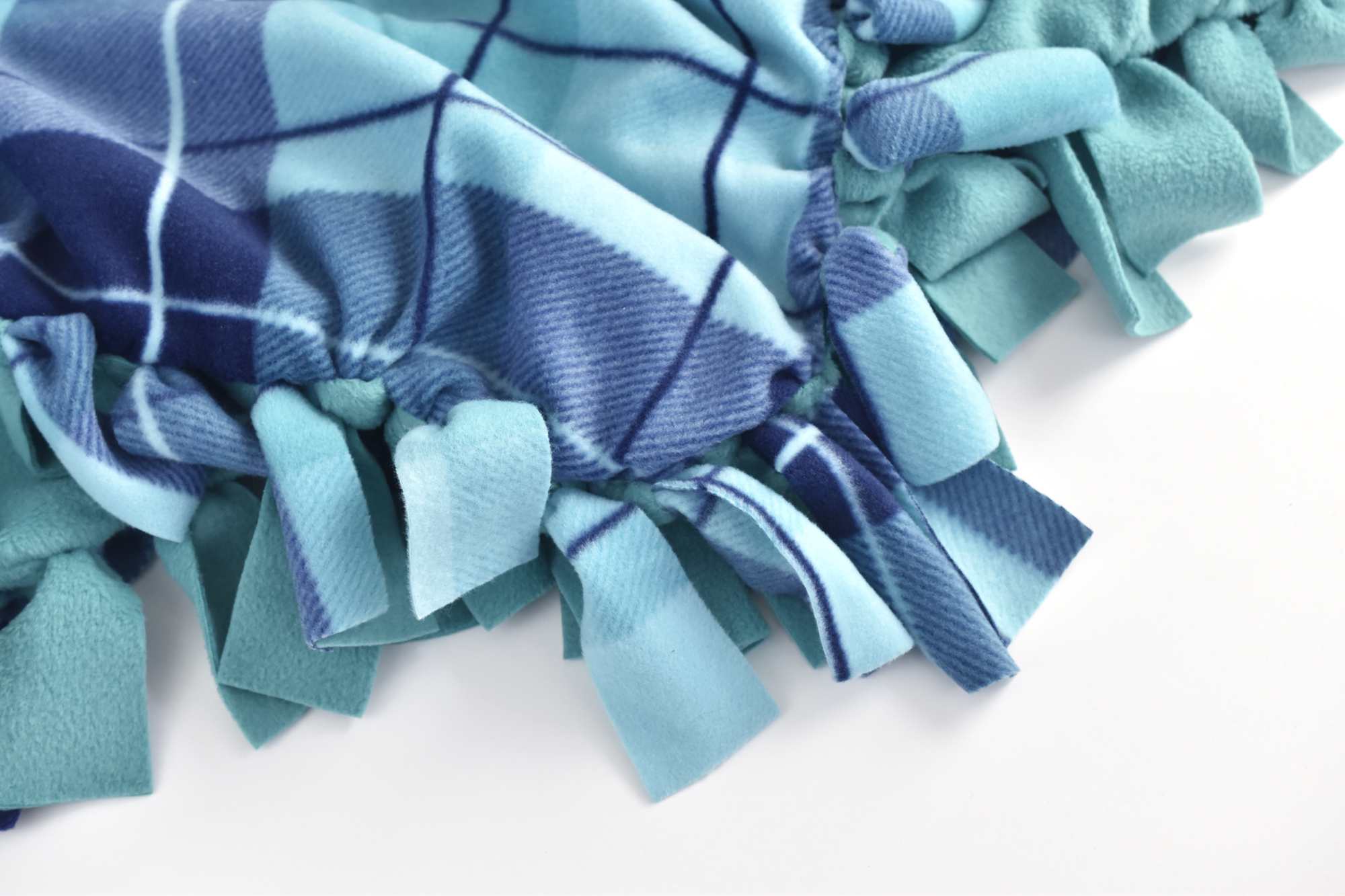 Drop by anytime between 2 and 5 p.m. to help us
make no-sew blankets for young adults who are
transitioning to independent living for the first time!
This event is for adults, but young helpers are welcome with an adult caregiver.
If you have fabric scissors, please bring them for yourself (we'll have some, too, if you don't have any!) 
Please click REGISTER below so we know how much fleece to have ready for the day. 
If you'd like to donate fleece to use, please bring enough to make an entire blanket (at least 1 yard of brand new fleece). Thanks!