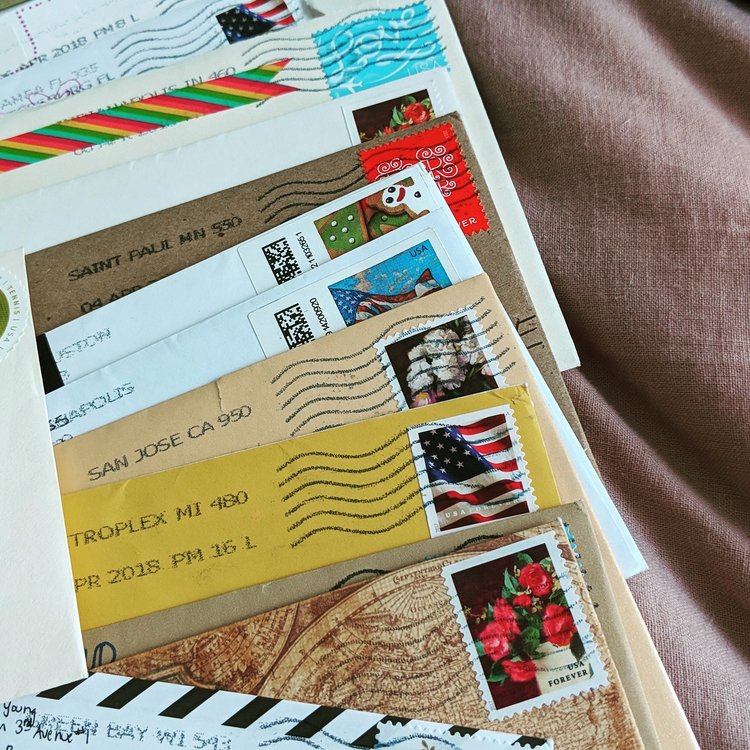 Let's start the new year by doing something nice for others!
More Love Letters is a group that organizes letter-writing drives for people in need of encouragement and moral support. Recipients include those suffering from depression, terminal illness, and loss, among other things.  Join us for an hour of comaraderie and community while we all write a handwritten note or two to someone who could use a little love.
Feel free to bring yourself a cozy beverage to enjoy.  We'll provide the cookies!
You do not need to register for this event, but if you'd like an email reminder, click REGISTER below.
For more information about More Love Letters, visit moreloveletters.com