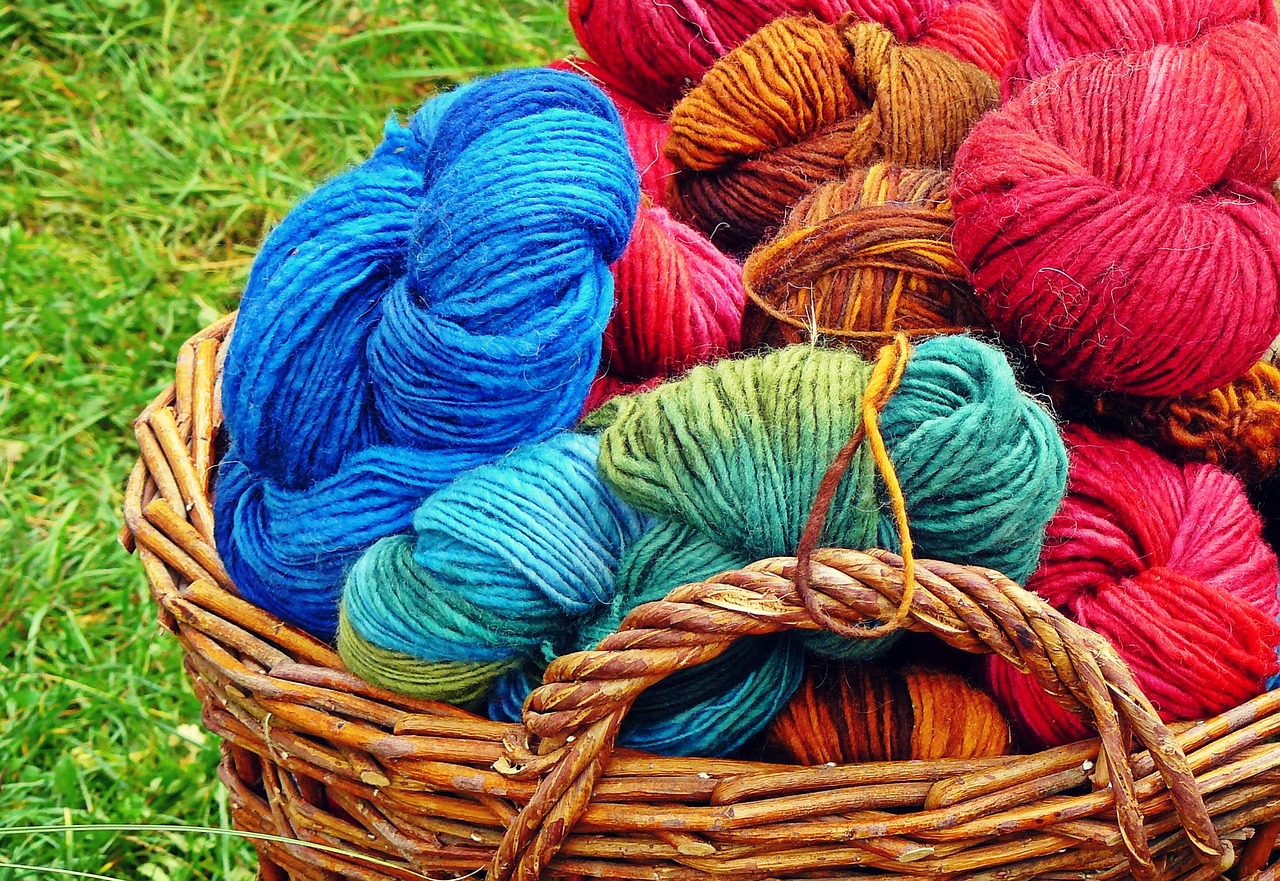 The Knitting Club is back and better than ever!
Knitters of all skill levels from never-held-a-pair-of-needles to I-make-sweaters-for-all-my-relatives are welcome in this drop-in social session.  Our resident Master Knitter, Cindy, will always be around and ready to help you get started on your first-ever attempt at knitting, or to help you decipher a complicated pattern, fix a mistake, or just to talk about how much you love to knit!
There's no need to register (just drop by anytime!) but if you would like to get an email reminder, please click register below.
Beginners: we'll have needles and yarn to get you started.  You can even check them out and take them home, so don't forget your library card!