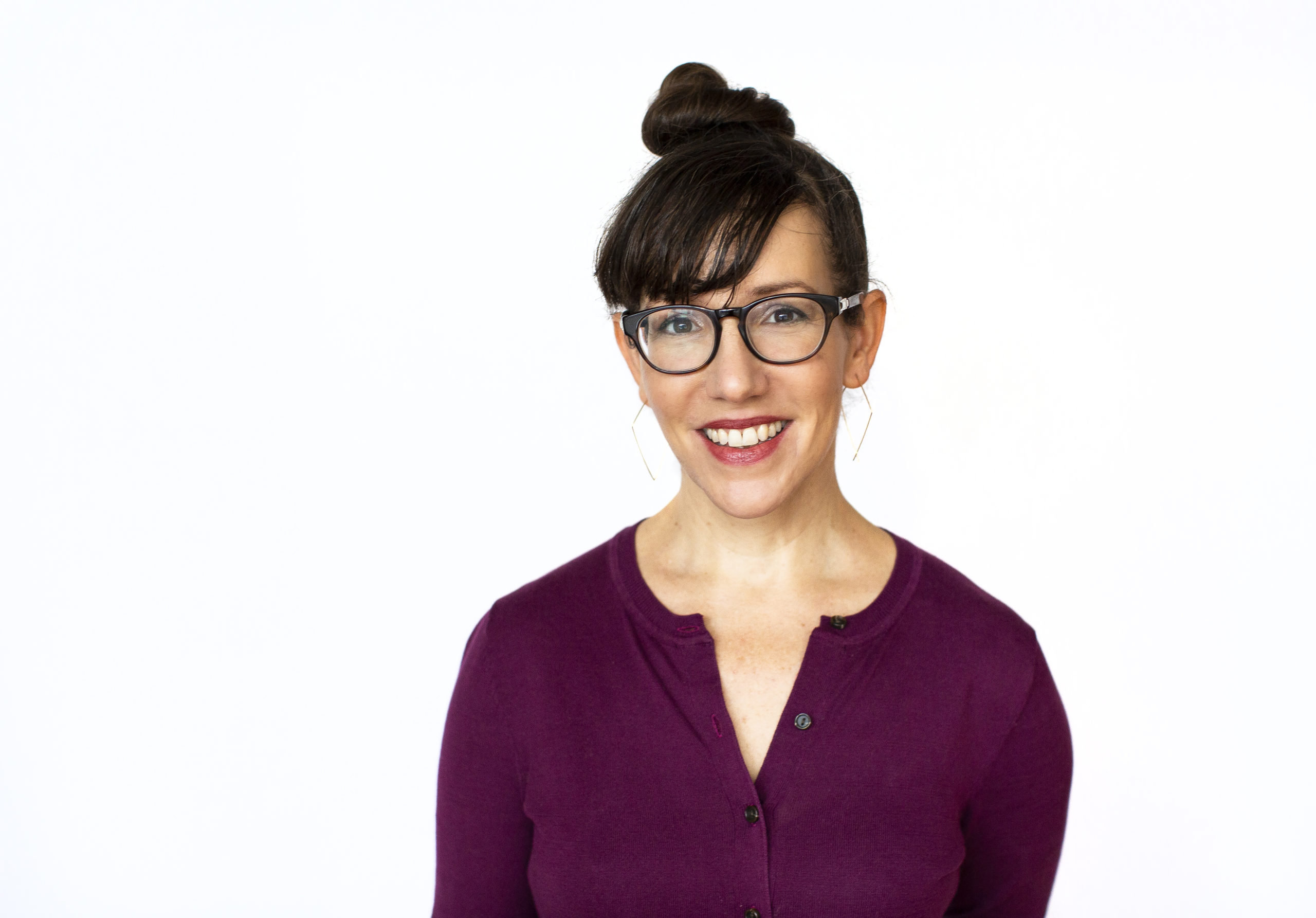 Join Merriam-Webster Senior Editor Emily Brewster for an entertaining peek into a lexicographer's view of The Dictionary. 
We'll discuss language change, annoying words, and just how it is that a term like chillax comes to qualify for dictionary entry.
Seating is limited. Please click REGISTER below to reserve yours for this special event!