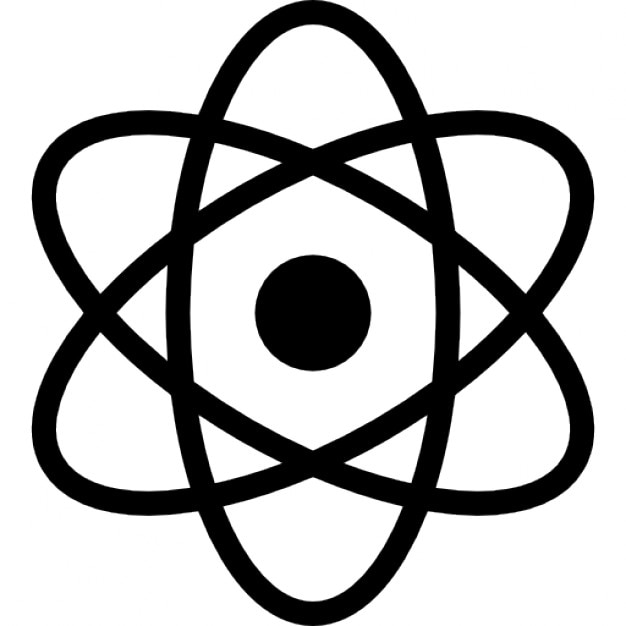 Are you aware of your exposure to radiation?  Is this something you should be worried about?  We always worry about nuclear power plants, but smoke detectors, cigarettes, and even table salt contain radioactive material.  Learn how you encounter radiation in your daily life and whether this exposure should concern you. 
Our speaker tonight is Mike Cross, Ph.D.  He is department chair of Natural Sciences at Northern Essex Community College where he teaches chemistry and forensic science.  He believes that education should be fun and exciting and he enjoys incorporating demonstrations and magic tricks into his teaching.
We are pleased to present this program with the Northern Essex Community College Speakers Bureau, and is funded by a grant through the Institute of Museum and Library Services.
Date:
Monday Nov 13, 2017
Time:
7:00 PM - 8:00 PM
Contact:
Sarah 978-686-4080 x20 ssullivan@nevinslibrary.org
Location:
Garden Room
[

CLOSE THIS WINDOW

]