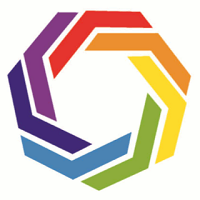 Again this year a three part series is being presented here at the Nevins Library by Bari Glazer on various aspects of Autism.
Behavior Strategies: Learn why behavior occurs and some strategies to help decrease challenging behaviors
---
Other Workshops:
March 27th - Sensory Strategies for All Learners
April 10th - Differentiated Instruction
These workshops are all free and certificates of attendance will be given at the end of each.
--
When registering for this workshop please leave your Name, Phone Number, Email, and the agency/school you represent (if applicable). Please sign up for each workshop you plan to attend separately.
The email you provide will only be used to send out the materials that will be part of this week's workshop and to inform you of Bari Glazer's workshops happening here in 2019.
If you have any questions about registration contact Danielle at dkimerer@nevinslibrary.org or call the Reference Desk at 978-686-4080 x12.
If you have any questions about the workshop contact Bari Glazer, Methuen Public School's District Autism Specialist at biglazer@methuen.k12.ma.us or 978-722-6000 x1120.
Danielle 978-686-4080 x12 dkimerer@nevinslibrary.org