To help celebrate World Knit in Public Day, we will be hosting our first every Yarn Swap!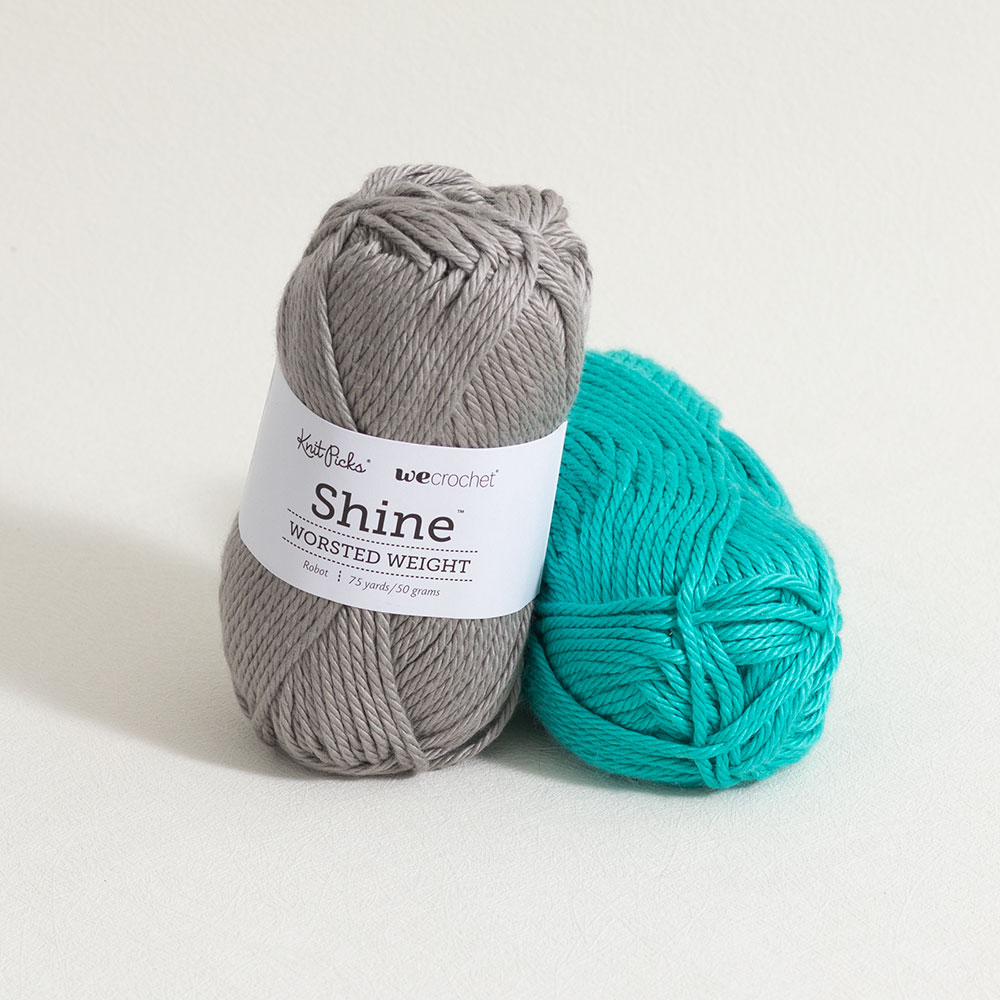 We will be taking yarn starting at 9:30am.  Around 10:15, or when everything and everyone is settled and ready to start, we will distribute numbers so we know our "picking order".  We will proceed like in a Yankee Swap until everyone has gone through once.  Then, whatever is left is up for grabs!
Please bring only clean and moth-free yarn to swap only. 
Date:
Saturday Jun 8, 2019
Time:
10:00 AM - 11:00 AM
Contact:
Sarah 978-686-4080 x20 ssullivan@nevinslibrary.org
Location:
Trustee Room
[

CLOSE THIS WINDOW

]