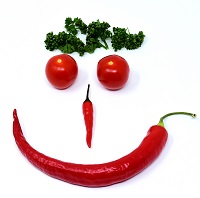 In Partnership with Methuen Village the Nevins Library Presents:
Come learn how to boost your brain health by eating well!
There's no question that eating a diet rich in brain healthy foods can benefit people at any and every age. It reduces inflammation, regulates blood sugar, promotes heart health, and scientists are now finding it may have an effect on delaying the symptoms of Alzheimer's disease. 
Hear from experts why making more healthful and mindful food choices can benefit you.
Dinner will be served as part of the presentation.  A tasty conclusion to an educational program!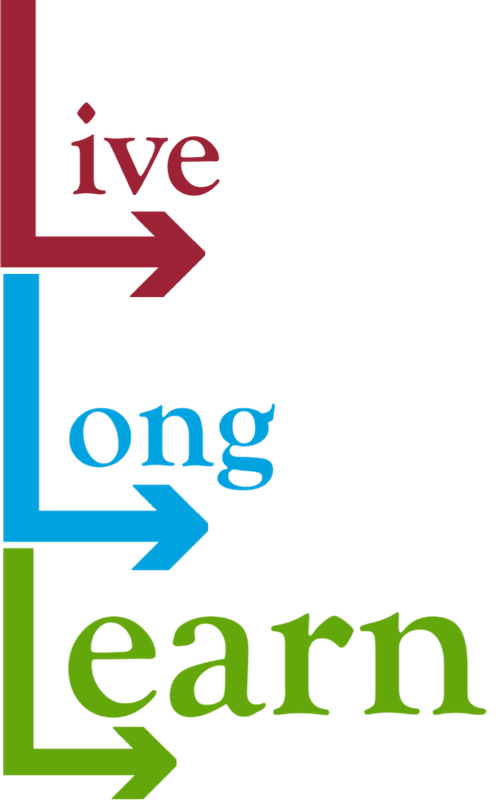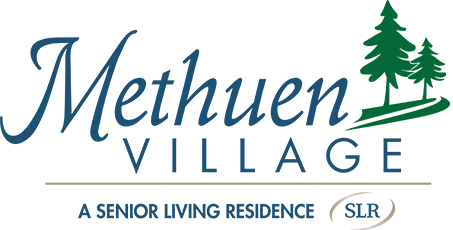 Date:
Monday Nov 18, 2019
Time:
6:30 PM - 7:30 PM
Contact:
Kirsten 978-686-4080 x14 kunderwood@nevinslibrary.org
Location:
Garden Room
[

CLOSE THIS WINDOW

]