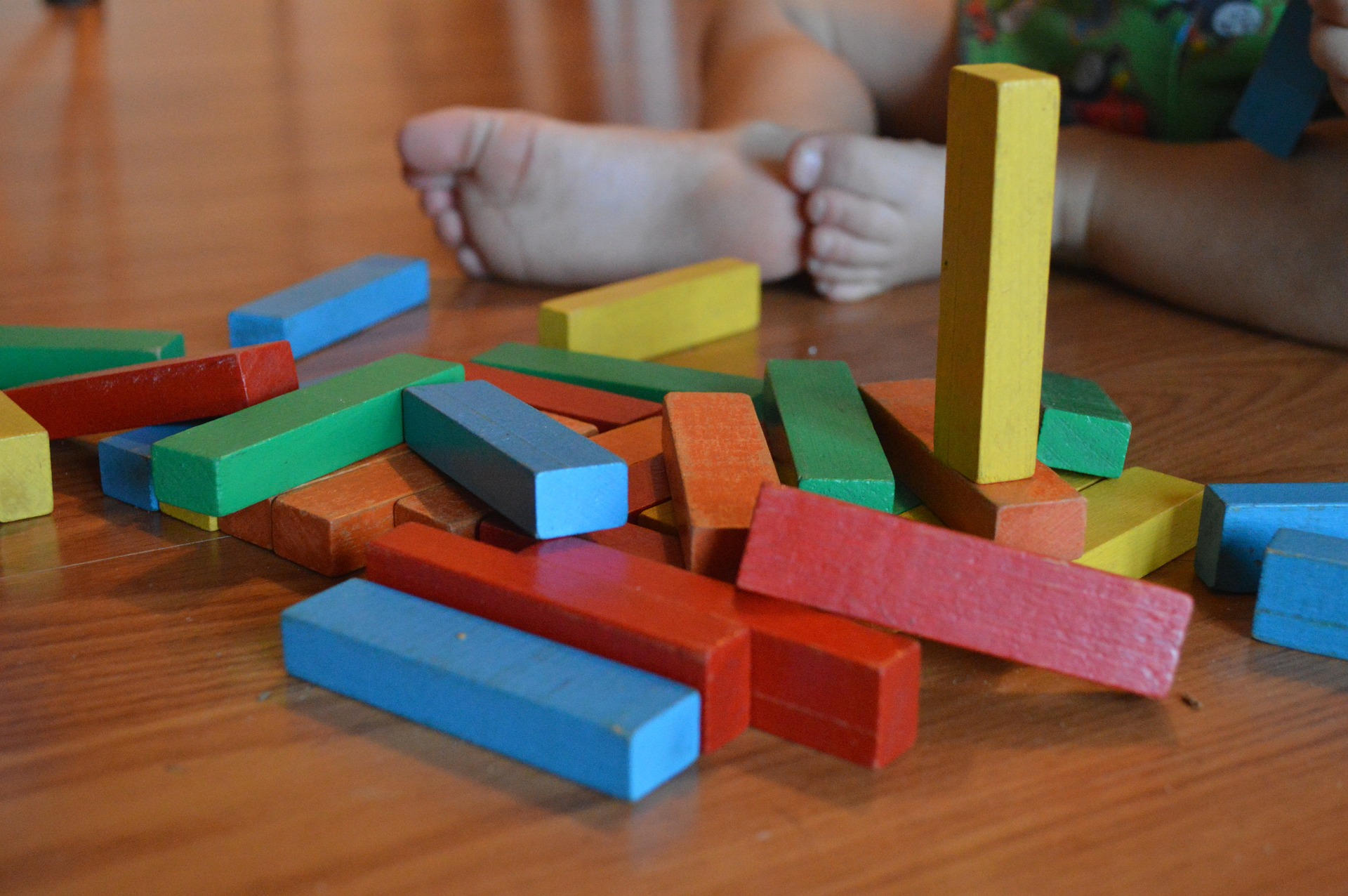 Registration is required!

It might be fair to say that learning is never as much fun as when you're a preschooler – every interaction, exploration, game, and question builds little ones' brains and  awareness of their world!  Please join us for a conversation with a local Montessori preschool educator, who will build awareness of how playing and learning are simultaneous for children and also discuss ways to make learning fun at home. The program will also include a Q&A with the presenter.
To attend this event you must click here to register. You will then receive a confirmation email containing a link to the program, to be used at the time of the event. (You will also receive an email reminder the day before the program.)
Never used Zoom before? Here's a quick tutorial to help you out:  https://youtu.be/p2VFLFFdXYg.
 
Date:
Wednesday Jan 27, 2021
Time:
6:30 PM - 7:30 PM
Contact:
Children's Department 978-686-4080 x26
Location:
Online
[

CLOSE THIS WINDOW

]