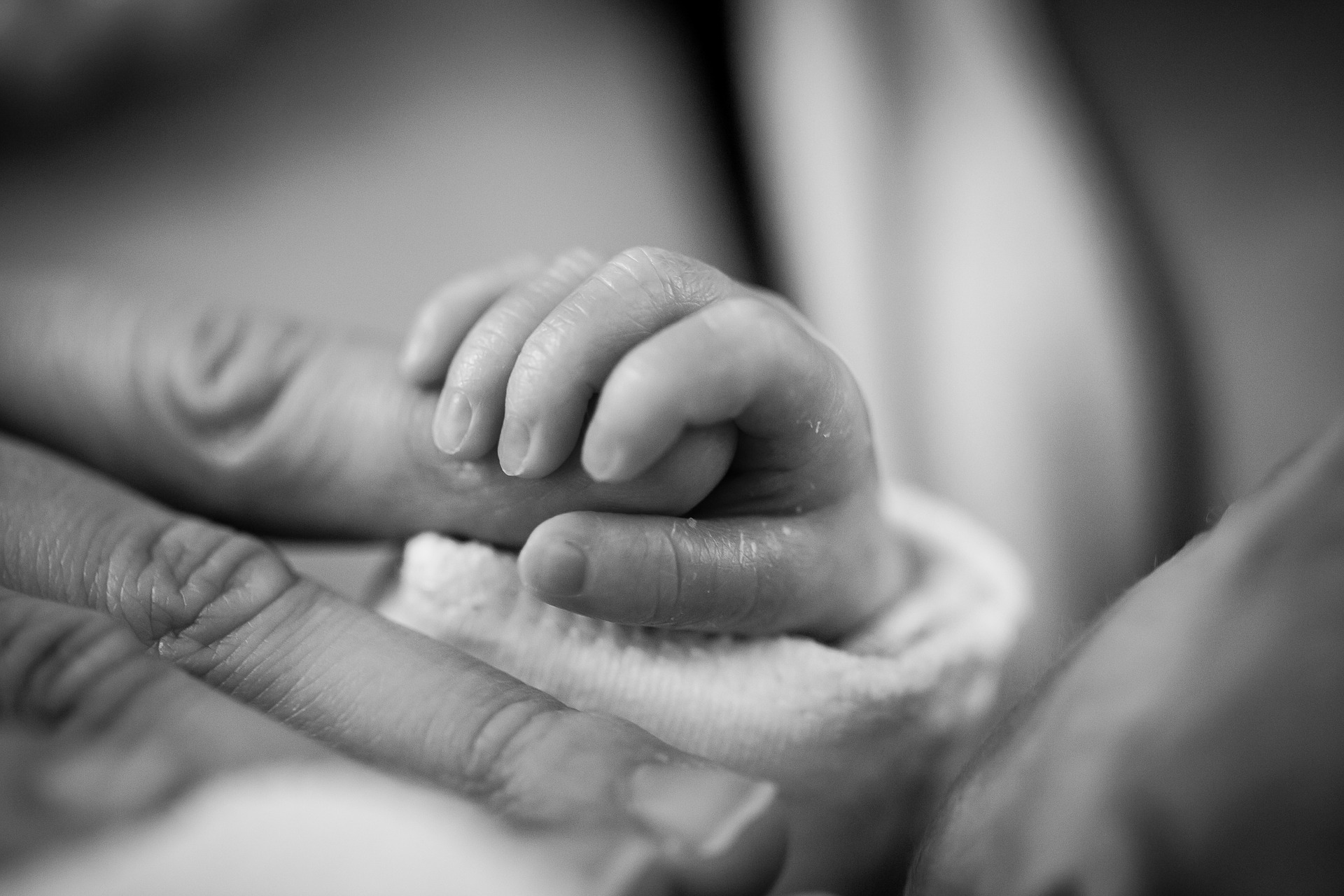 Registration is required!
Would you like to share ideas and know-how with other new parents? Could you use some insight from a professional with years of experience coaching new parents? Then come to these programs, where you can meet your peers to share ideas, get advice, and learn approaches to understanding and caring for your new baby. Facilitator Sheryl White, founder and owner of "Baby Kneads," will be on hand at this session to offer guidance about sleep issues and solutions.
If your plans change after you register and you won't be able to come to the program, please call us at 978-686-4080 x26 to cancel your registration.
 
Date:
Wednesday May 18, 2022
Time:
10:00 AM - 10:45 AM
Contact:
Children's Department 978-686-4080 x26
Location:
Garden Room
[

CLOSE THIS WINDOW

]