Children's program registration will begin on Monday, November 5th and will run until Saturday, November 10th. The registration will be for Pre-K Storytime and Toddler Time.
Toddler Time is for children ages 18 to 36 months that can participate with parental assistance. Children and parents will listen to stories and do simple crafts together. This class will meet on Mondays at 11am starting November 19th and runs for five weeks.
Pre-K Stories is for independent children ages 3 to 5 years; no parent presence necessary. Children will listen to picture books and do themed crafts. This Tuesday session will meet at 11am starting November 13th and will run for five weeks.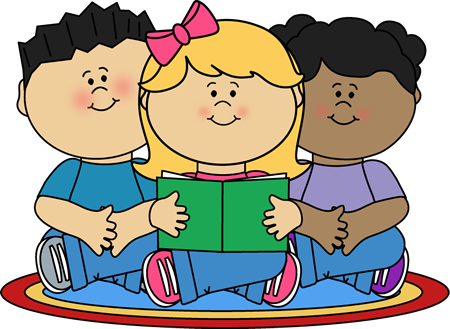 Date:
Monday Nov 5, 2018
Contact:
Pleasant Valley Library 8456358460
Location:
Meeting Room
[

CLOSE THIS WINDOW

]