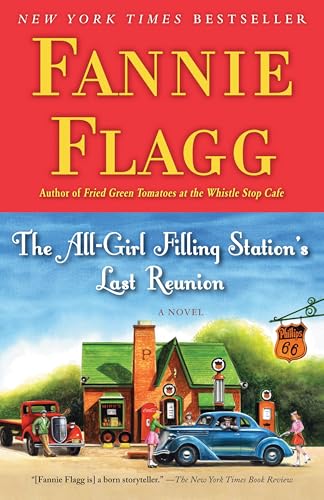 This is another fabulous, fun-filled novel by Fannie Flagg about a woman who discovers a secret about her formidable mother's past that really knocks her for a loop.
She begins to question everything that she knew about herseld, her family, and her future and takes her on a search to California, to the Midwest, and all the way back to the 1940's.
This New York Times Bestseller is sure to win your heart.
We will meet at Bridgeville Public Library for this discussion.