Virtual Team Trivia 
ALL AGES- Marvel Edition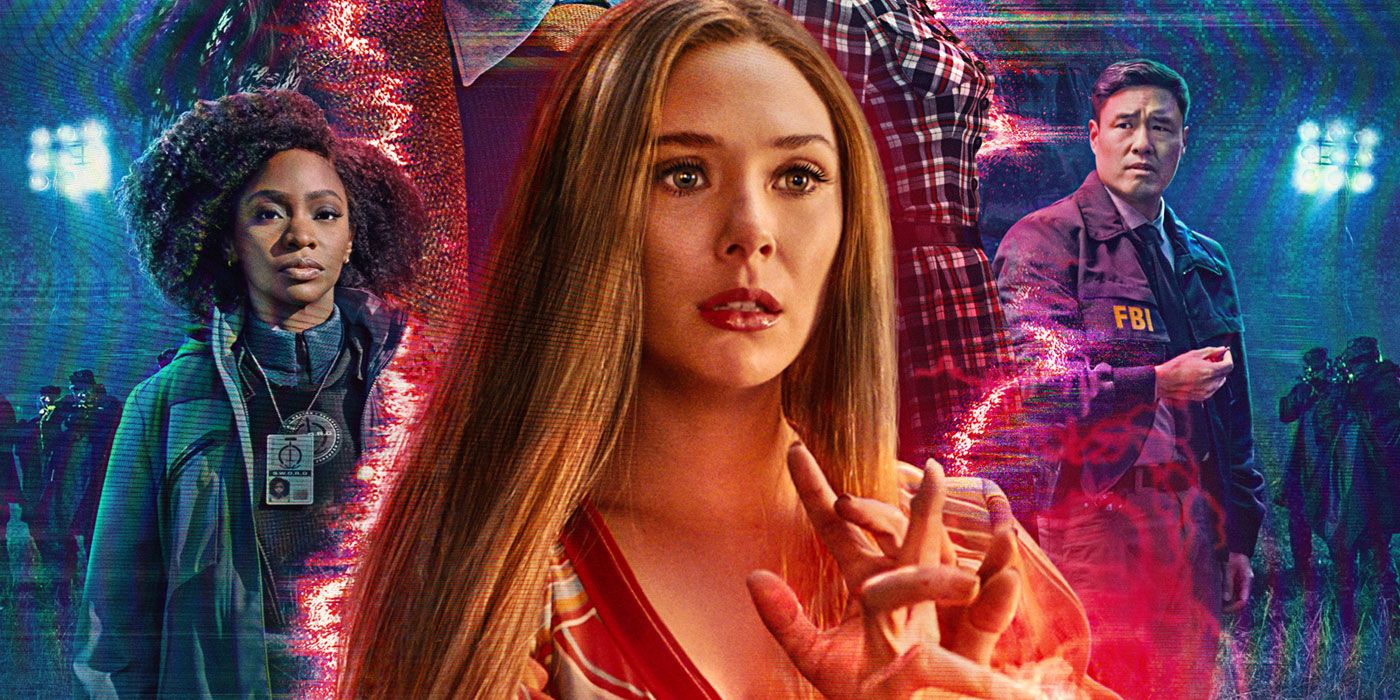 Live ZOOM event - Virtual Team Trivia - ALL AGES!
Hosted by the Trivia Brothers Brett and Nik Outchcunis
The Trivia Brothers bring their zany, light-hearted trivia to your computer screen!
This edition of trivia will feature questions about all sorts of questions about your favorite Marvel Characters!!
REGISTER and we will email you the link to join on the day of the event!
FREE!!! Family Friendly!!
Paid for by the TPL ENDOWMENT
Stacy Schuttler 978-597-1714 sschuttler@cwmars.org