Virtual Family Program: 
Black Experience in History and Memory
Join Scholars in a panel discussion lead by Dr. Lindamichellebaron as they discuss how the Black past has been both a subject and a muse for African American poets, who have lamented the foundational trauma of slavery and subsequent violence as they've celebrated the achievements of the Civil Rights movement, the election of the first Black president, and above all the legacy of endurance, resistance, and grace of a culture that is central to American identity. How do African American poets make use of history?
Dr Lindamichellebaron, Associate Professor at CUNY York College.
Andrew Jackson (Sekou Molefi Baako), retired Executive Director of the Langston Hughes Community Library and Cultural Center and adjunct professor at Queens College Graduate School of Library and Information Studies.
Claude Mangum Ph.D., Current Uniondale Public Library Trustee and retired Associate Professor of African American Studies and History.
Dr. Bilal Polson, since December 2007, he has served the students and families of Northern Parkway Elementary School in Uniondale, NY; since 2016 he has served as the school's Principal.  He's a leader in education and the culturally relevant educational movement.
Please register in order to receive the Zoom link. You only need to register once per family.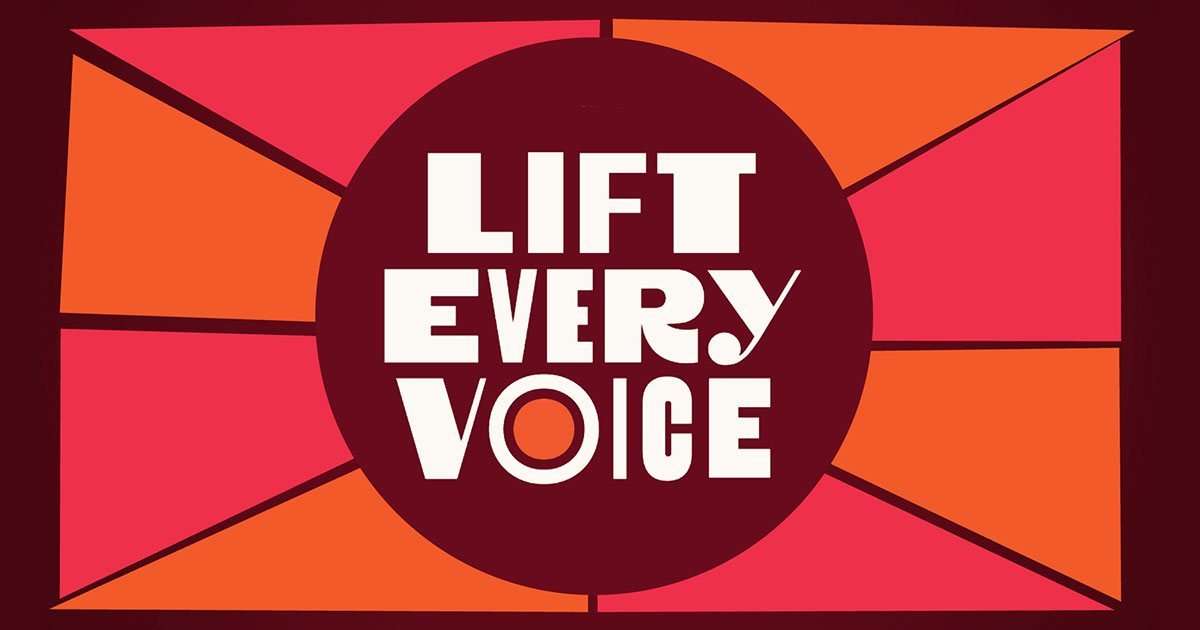 Grant Credit:
This program is part of Lift Every Voice: Why African American Poetry Matters, a national public humanities initiative of Library of America presented in partnership with The Schomburg Center for Research in Black Culture with generous support from The National Endowment for the Humanities, The Andrew W. Mellon Foundation, and Emerson Collective.
S.Kendrick-Samuel 489-2220 ex. 218 skendrick-samuel@uniondalelibrary.org