The nonfiction book discussion group meets at 1pm and 7pm, the second Monday, every other month, to discuss a thought-provoking nonfiction book about about history, politics, contemporary issues, etc.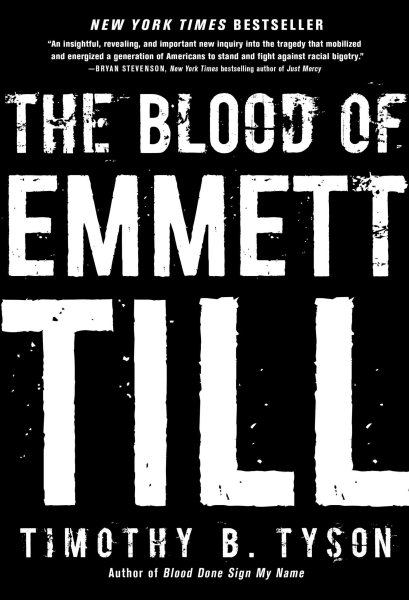 In 1955, white men in the Mississippi Delta lynched a fourteen-year-old from Chicago named Emmett Till. His murder was part of a wave of white terrorism in the wake of the 1954 Supreme Court decision that declared public school segregation unconstitutional. Only weeks later, Rosa Parks thought about young Emmett as she refused to move to the back of a city bus in Montgomery, Alabama. Five years later, Black students who called themselves "the Emmett Till generation" launched sit-in campaigns that turned the struggle for civil rights into a mass movement. Till's lynching became the most notorious hate crime in American history.
Please register at the Information Desk.
Books will be available for purchase ($5). Library copies will also be available for checkout and all titles are available on our Book Discussion Kindle and Overdrive.
Michele Reilly 765-2791 michele.reilly@voorpl.org