RESCHEDULED! SBA Workshop: Starting Your Own Business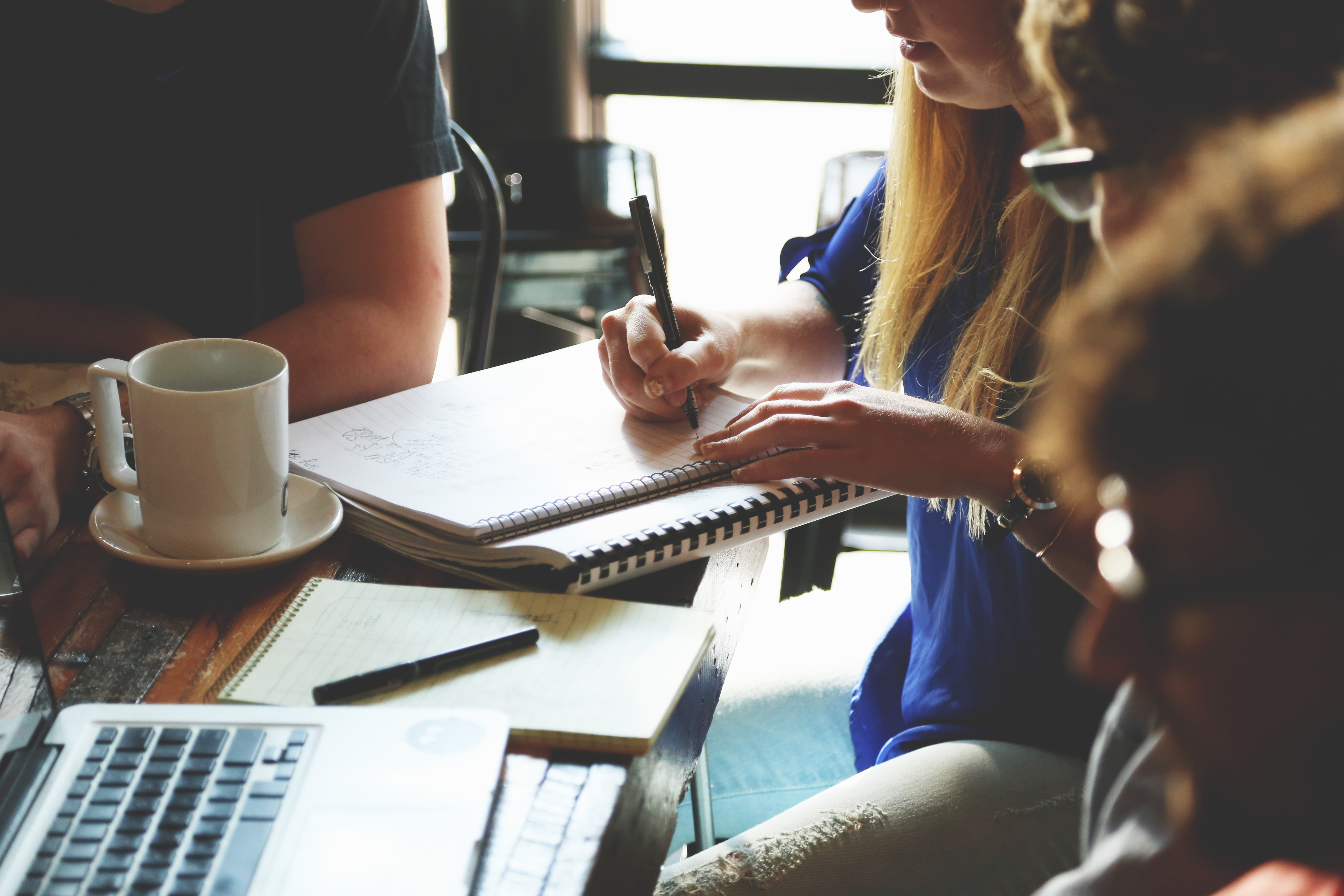 RESCHEDULED! Due to reports of inclement weather, this event has been rescheduled from its original date of Wednesday, March 21st to Wednesday, April 18th from 6-8:00 p.m.
Have you ever thought about starting a business? Doing it right from the start is a key to your success. A great place to start is this free seminar that helps point you in the right direction. Seminar will cover topics such as choosing a business name/structure, licensing, registrations, etc.
Registration is required; please use the form below to sign up.
Date:
Wednesday Apr 18, 2018 - Wednesday Apr 18, 2018
Time:
6:00 PM - 8:00 PM