Ancestry.com: A New Tech Class!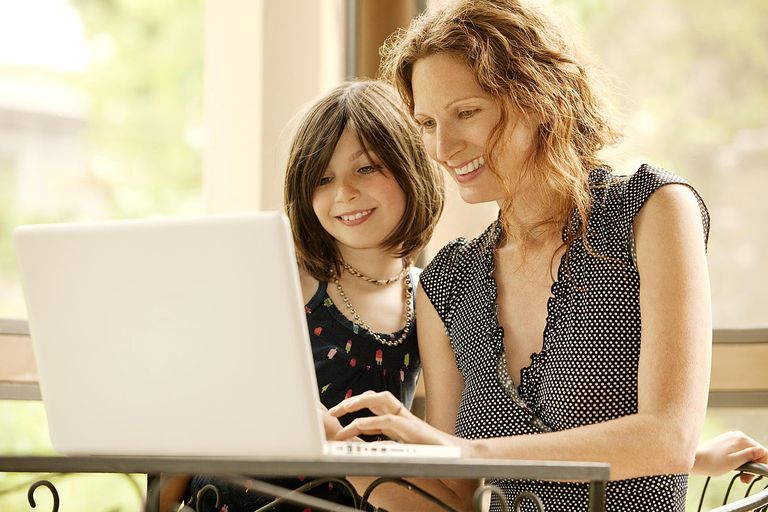 Learn all about Ancestry.com, a website that allows you to trace your genealogy and create a family tree! Students will learn how to set up an account, navigate the settings and website options, and connect with others who may have ancestors in common.
Choice of 10:15 am OR 5:30 pm session; attendees should provide their own devices. Registration is required; please sign up using the form below.
Date:
Monday Mar 19, 2018 - Monday Mar 19, 2018
Time:
10:15 AM - 11:15 AM