Clean Up Your PC - A Tech Class!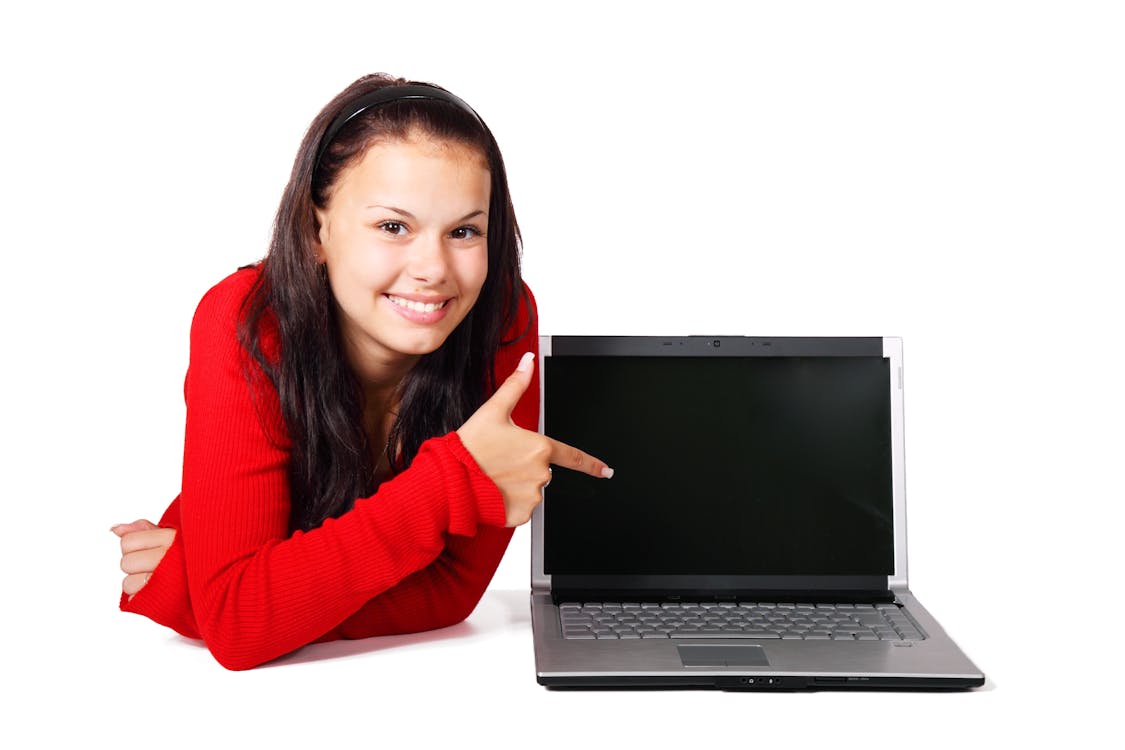 Find out how to clean up your PC and make it run faster! You will learn how to uninstall programs you don't want, perform e-cleaning tasks, get rid of malware and open up plenty of new storage space.
Choice of 10:15 am OR 5:30 pm sessions; attendees should provide their own devices. Registration is required; please sign up for this event below.
Date:
Monday Jan 7, 2019 - Monday Jan 7, 2019
Time:
10:15 AM - 11:15 AM