Publicize Your Website Online - A New Tech Class!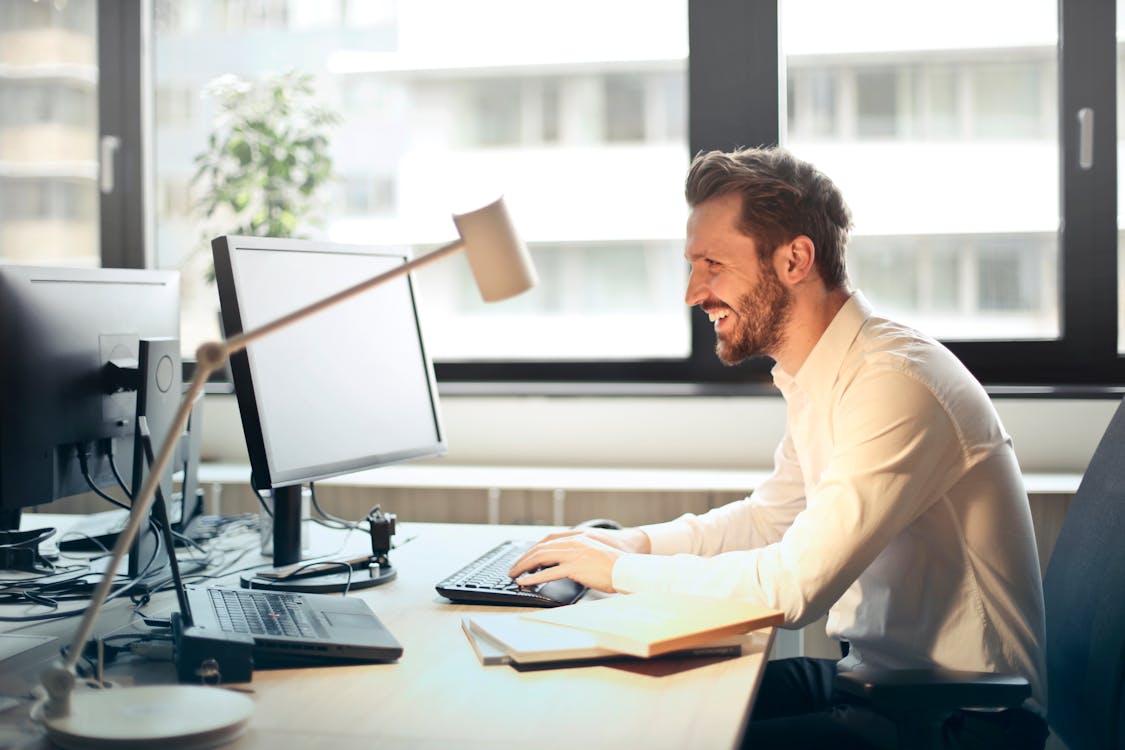 Learn how to promote and improve your website's virtual presence by increasing its visibility through search engines and social media tools!
Choice of either 10:15 am OR 5:30 pm session; attendees should provide their own devices. Registration is required; please sign up for this event below.
Date:
Monday Jan 28, 2019 - Monday Jan 28, 2019
Time:
5:30 PM - 6:30 PM